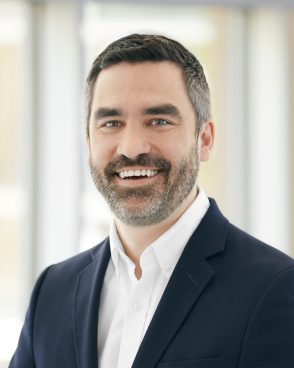 Whit Alexander is the chief strategy officer for Best Buy Co. Inc. In this role, he is responsible for the company's enterprise strategy and planning, corporate development and innovation initiatives to deliver the company's goals.
He also leads Best Buy's enterprise data and analytics capability.
Whit previously served as chief marketing officer for Best Buy, leading the company's marketing and financial services functions. That included campaign planning; promotions; creative development; media and digital marketing; brand and marketing strategy; market and consumer insights; the Best Buy credit card and payments portfolio; and the loyalty program.
Prior to joining Best Buy in 2015, Whit was with Target Corp. Before that, he was a partner at McKinsey & Co.
Whit has a bachelor's degree in business from the University of Minnesota's Carlson School of Management and an MBA from Northwestern University's Kellogg School of Management. He serves on the board of directors for the YMCA of the North and the board of advisors for the Carlson School of Management.