Want to look the part as you protect Gotham?
Swing on over to any of the 400-plus Best Buy stores that open for the midnight release of Batman: Arkham Knight and score a slick Batman T-shirt (and a poster).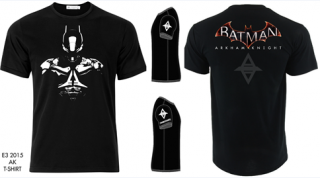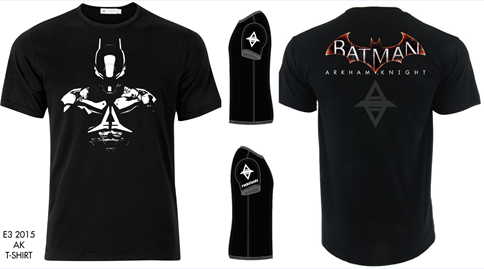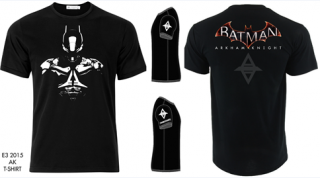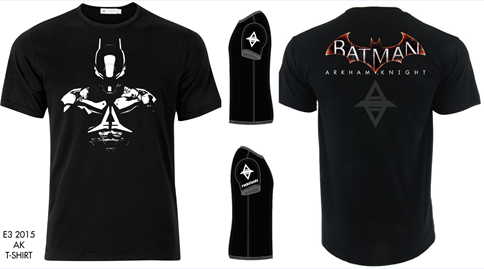 The midnight opening is regional – so it's 12:01 a.m. EST June 23, and therefore 11:01 p.m. June 22 for the Central time zone, 10:01 p.m. Mountain time and 9:01 p.m. for those on the West Coast.
Find which of the 400-plus stores are closest to you.
Keep in mind – the swag is limited in quantities, so don't be late to the opening.
One more thing, if you aren't a Gamers Club Unlocked member already, join for just $30 and not only get Arkham Knight for 20 percent off but any new game title 20 percent off for the next two years.