The holidays will look a lot different this year — especially when it comes to gifting.
Shopping for gifts will be especially unique this season with more people choosing alternative methods for how they shop. The good news is that Best Buy is making it easier than ever to get your items safely and on time.
Here are several tips to make the holiday shopping season smooth and simple.
1) Shop online and shop EARLY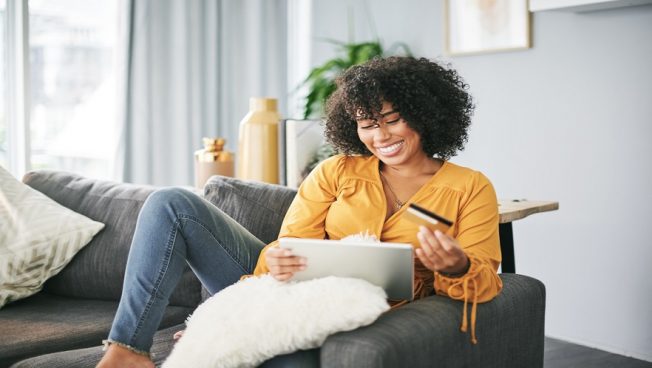 Inventory and delivery wait times might be unpredictable these days, and the easiest way to make sure your gifts arrive on time is to do your online shopping nice and early so you can guarantee the perfect gift will be in stock. Like Best Buy, many retailers are offering holiday prices and promotions earlier than ever (and will even price adjust if a better deal comes before the holidays), so you're sure to get the best price of the season without waiting until the last minute. Check for deals online at BestBuy.com or use the Best Buy app and order sooner than later.
2) Save time and stress by using curbside pickup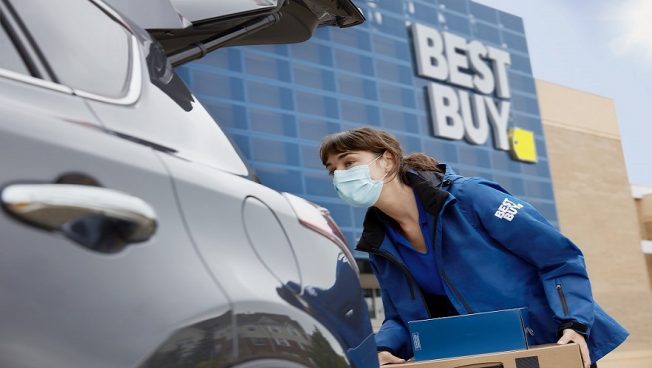 Many stores have completely revamped their curbside pickup capabilities, including contactless options to get your items safely and quickly. This is an easy way to get your items without having to shop in an actual store. Simply order online and select the store pickup option and location that works best for you. All you have to do is call the number on the designated curbside pickup parking space or let us know you've arrived at the store on the Best Buy app and someone will bring out your items contact-free.
You can make trips to many different stores and save time by not searching for a parking spot, walking in and out of the store, or waiting in lines. Plus, you won't have to worry about being home when your packages are delivered so they're not sitting out too long on your doorstep as easy targets for "porch pirate" thieves.
3) Send gifts right to your loved ones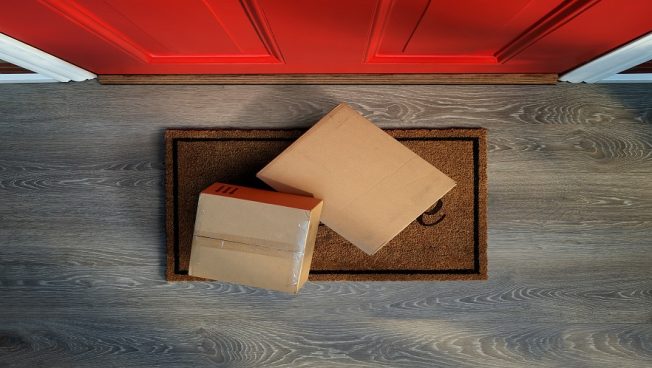 If you're not able to exchange gifts with loved ones in person this year, you can have gifts shipped directly to them or arrange for them to pick up items curbside at their nearest Best Buy store. If you're shipping a gift from BestBuy.com to their homes, you can send a gift message that will be emailed to your recipient once the package arrives on their doorstep.
4) Sign up for text/email notifications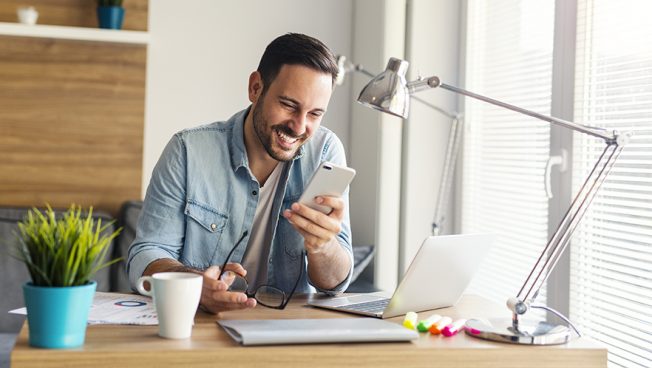 If you do ship your items to your home, sign up for text and email alerts from retailers and delivery carriers that will let you know when your gifts have arrived, so you can bring them inside quickly. You can also opt for a doorbell camera that will send a notification to your phone when someone is outside with your package.
5) If all else fails, gift cards always save the day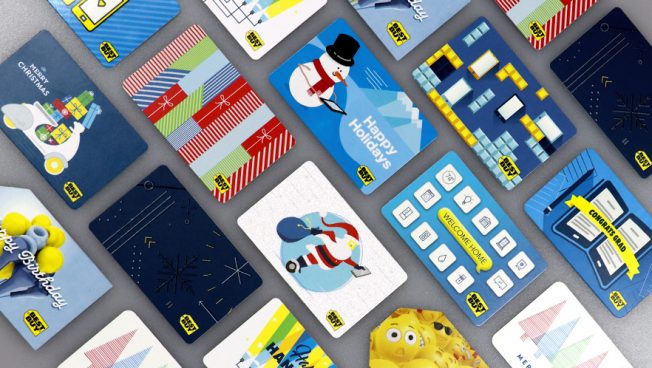 Sometimes life just gets busy … and that's OK! Digital gift cards are easy to send and a guaranteed way to make sure your family and friends receive their gifts on time and safely. They're especially handy when you have a hard-to-shop-for person on your gift list. Remember, e-gift cards should be treated just like cash, so remind the recipient to keep the gift card and PIN numbers in a safe place.
However you choose to shop, Best Buy is here for you so you can shop confidently this season. Click here for more info on holiday deals.