Sony announced its first foray into large OLED TV technology last January at CES 2017, earning praise for its innovative design. Now, the BRAVIA OLED 4K HDR TV is available for purchase.
It's different from others on the market because of its minimalist design. It doesn't have a traditional stand, and the screen itself is the speaker.
So what went in to creating the television? There's no better person to ask than Hirotaka Tako, the Chief Art Director at Sony Corporation's Creative Center based in Tokyo.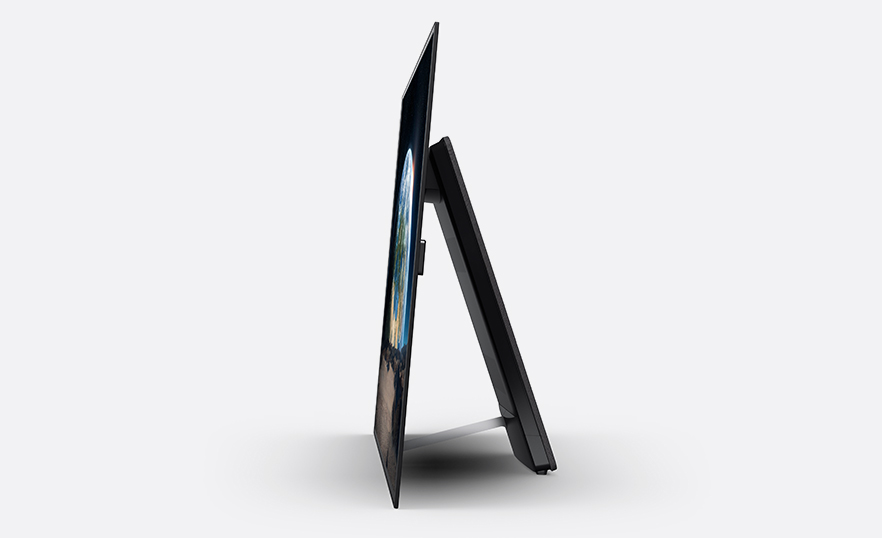 As the lead designer of the new BRAVIA OLED 4K HDR TV line – available at Best Buy in both 55 inches and 65 inches – Tako was instrumental in the involvement and creation of the new design approach Sony has taken with this OLED TV. OLED stands for organic light-emitting diode; these TVs offer great contrast, wide viewing angles and a picture that is nearly blur-free.
"At Sony, we're all about form following function, so design is vital to the product creation success," he said. "This TV took more than a year to develop."
Tako's designers worked closely with the engineering team to perfect the TV's design elements, including its unique and sleek one-slate build.
The TV's subwoofer located in the back, forms a bow-shaped aluminum bar. That not only provides a slimmer look, but also accentuates the Acoustic Surface technology, which allows sound to come directly from the screen and reduces the clutter of having speakers on the wall or floor.
That's right, unlike any other TV on the market today, the sound on Sony's OLED TVs come from the screen itself. No unattached sound bar needed here. The subwoofer is hidden behind the TV's unique easel-like stand.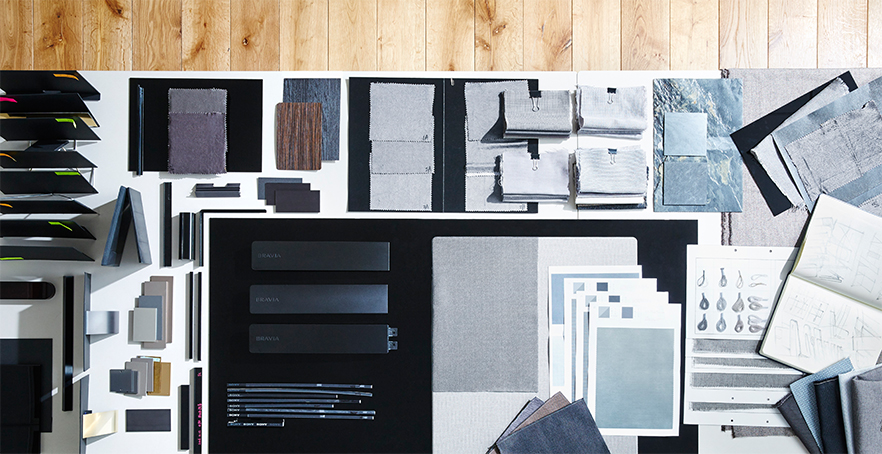 Even when the stand is folded in, the TV is still only 3.5 inches thick.
"We were able to create a design that looks and feels the very best, while still having the high-quality audio Sony is known for," Tako said.
For more on Sony's first OLED TV, click here.