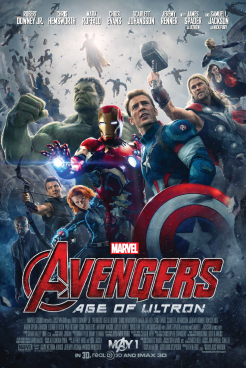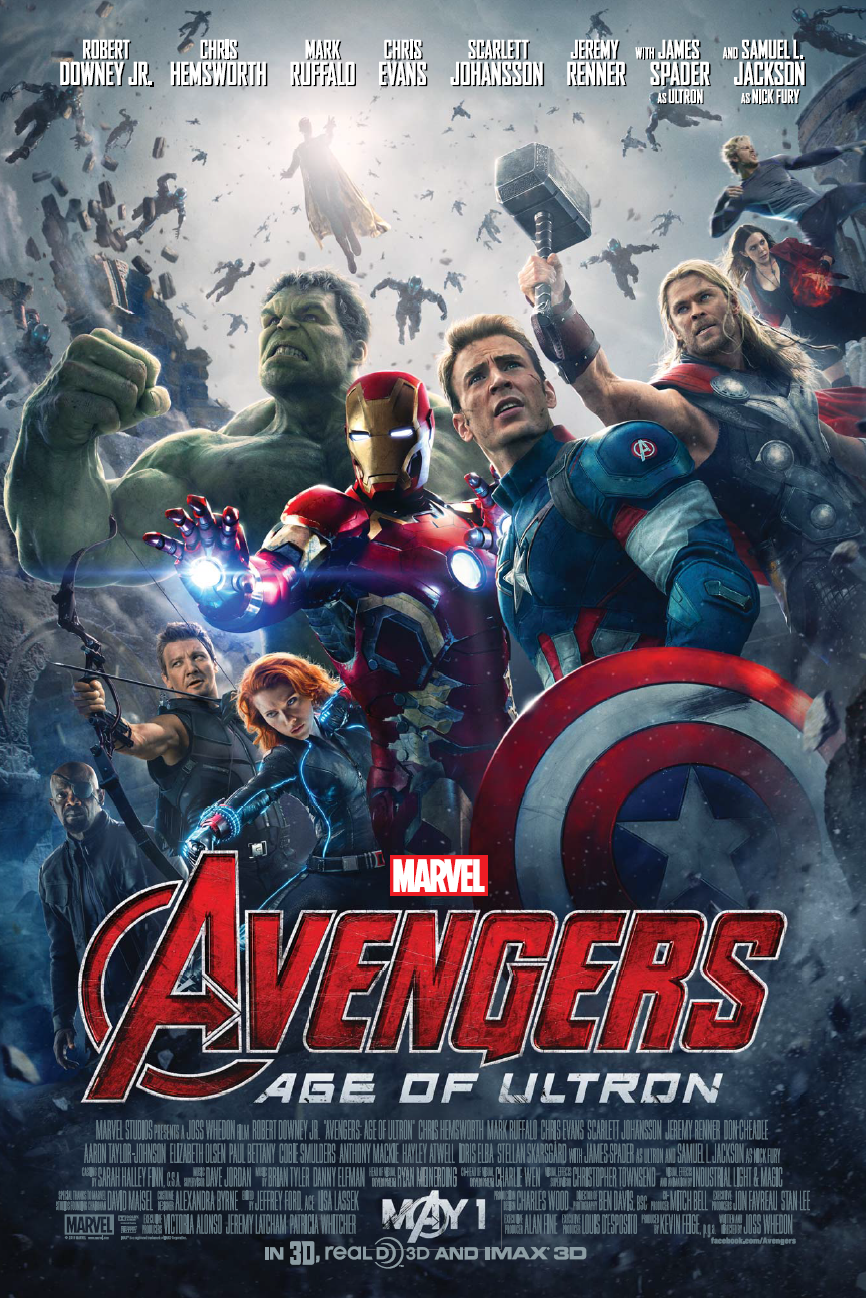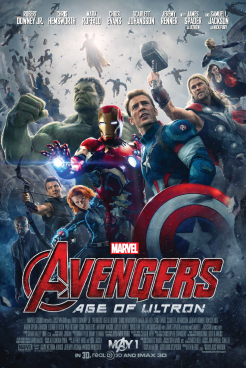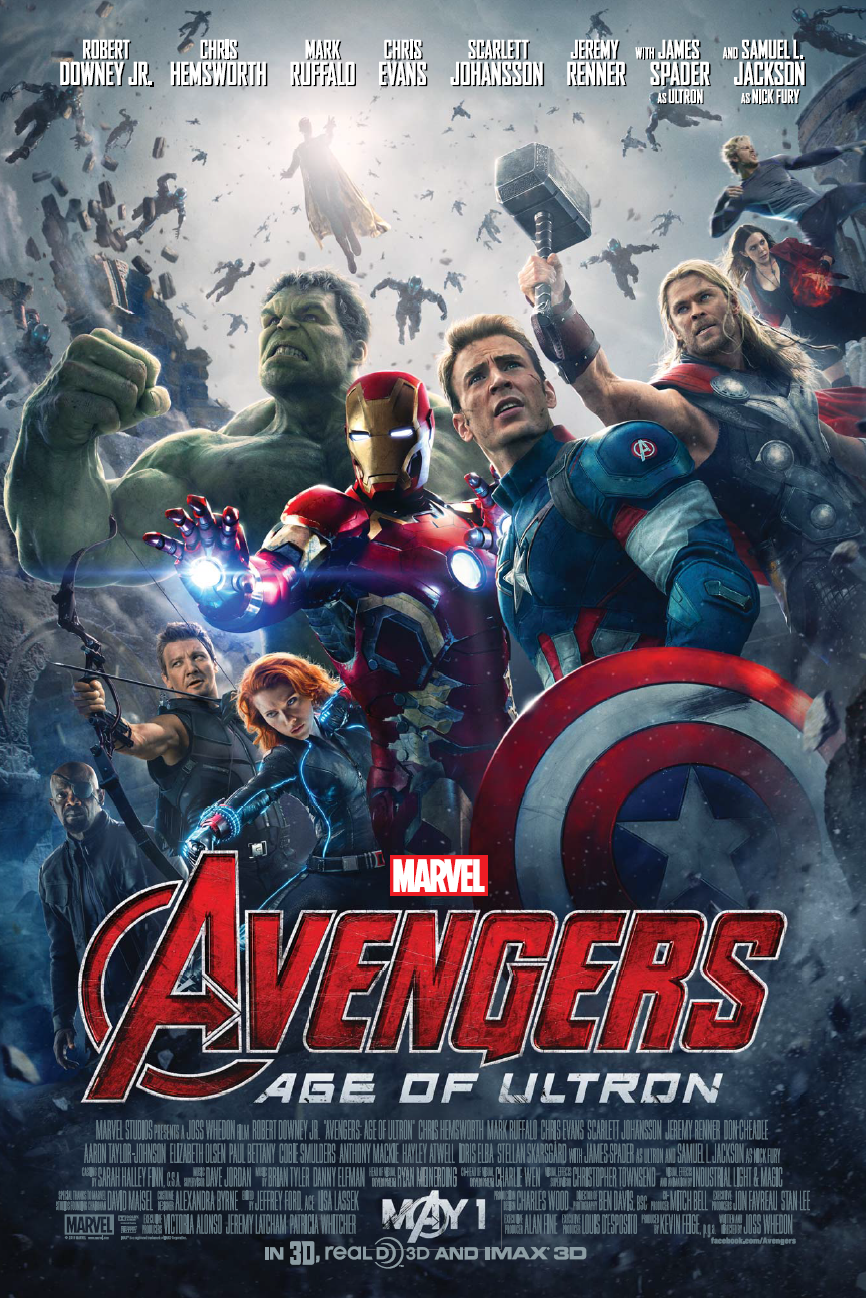 Marvel's Avengers: Age of Ultron hits theaters on May 1, but you can check out an exclusive insider look from the superhero blockbuster starting Sunday, April 26 only at the Samsung Entertainment Experience in select Best Buy stores.
The never-before-seen 90-second clip will be shown in 4K Ultra HD – that's four times sharper than HDTV. The scene will run on a continuous loop at each of the more than 500 Best Buy stores with a Samsung Entertainment Experience.
Click here to find a store near you. The viewing party ends May 2.
And don't forget you can pre-order the movie starting May 1 on BestBuy.com.
©2015 Marvel