JJ Anderson recently spent 32 days alone in the wilderness of Joe's Valley, Utah, subsisting on the crawfish he caught in a trap made of sticks and a clear 1-gallon baggie.
Yeah, this Best Buy employee is an avid outdoorsman, and his idea of camping might be a little different than yours or mine.
"Oh man, what isn't there to love about the great outdoors — being away from it all and the stress of everyday life," he said. "It's all about the peacefulness of knowing you are connecting with Mother Nature herself."
During the work week, the 30-year-old based out of Urbandale, Iowa, handles customer questions on the Best Buy Forums. When he has been away from his desk this year, he's visited eight states, camping out of his Honda CRV.
And now that it's camping season all over the country, JJ generously offered to share some of the expertise he's learned from his years of outdoor adventures.
5 must-have gadgets
JJ enjoys roughing it, but that doesn't mean there isn't a place for tech in the great outdoors. Here are five gadgets he recommends bringing along whether you're in a national park or just at your local campground.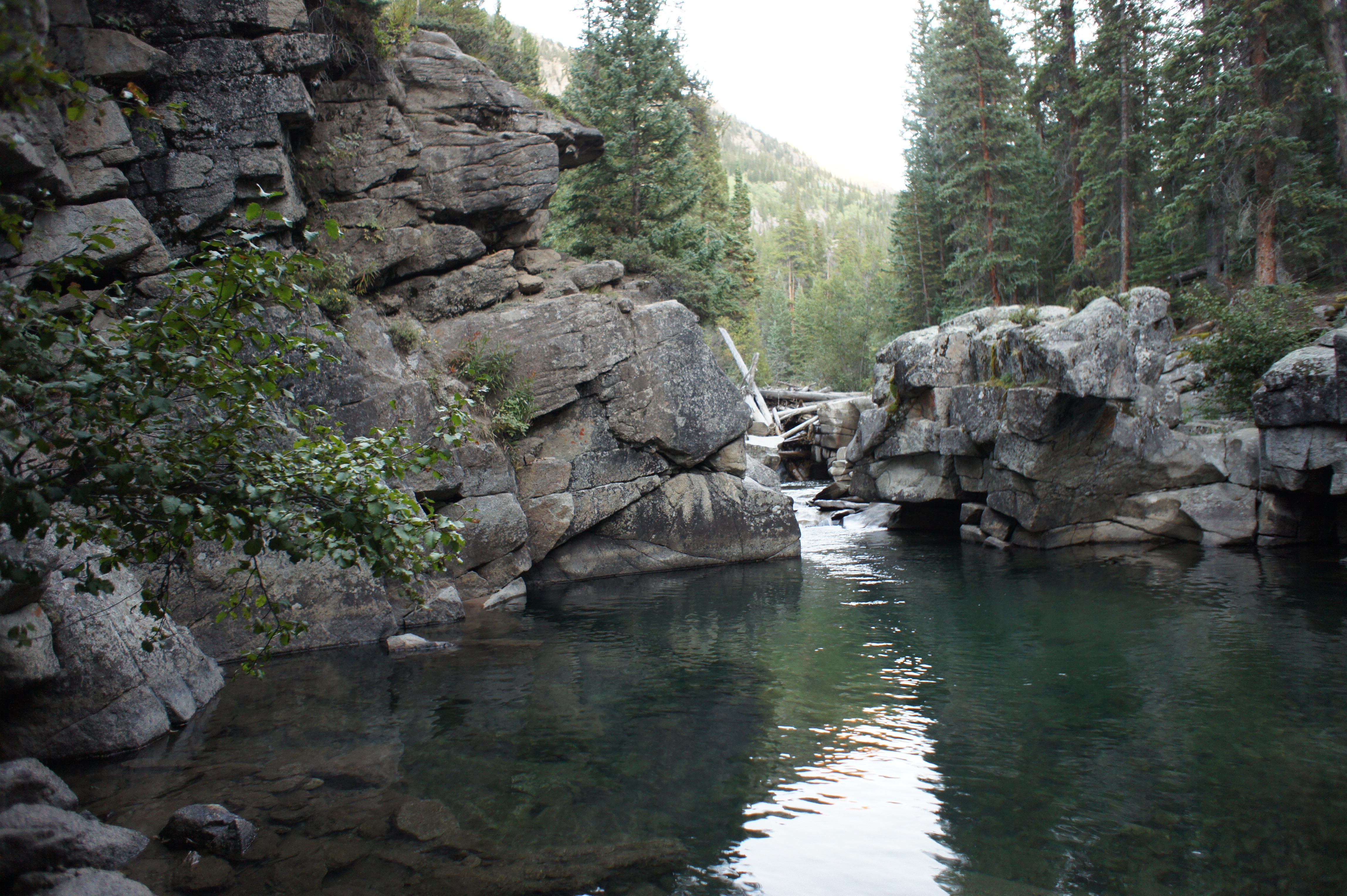 A little practical advice
So now that we know the top five most helpful gadgets to bring along, we have to ask … what are we doing wrong? What should campers steer clear of before they head out into the great outdoors?
Over-packing is a big mistake. "For example, if you want eggs in the morning do you have a cooler, or something to keep them fresh? Do you have a pot or pan to cook them on? Do you have a container to store them in if you have leftovers? Do you have silverware and a plate for eating? For each idea you think you want, break it down to how it works and how you will enjoy it. This will ensure you pack only the necessary tools."
Don't trust another person's expertise. "There is never a time where I would trust anyone else's words of how they are traveling without doing my own research first. Things I look for are weather, activities, scheduled events and how I would pack for them. Every person is different, and every person is used to their own agenda. Why listen to another person instead of knowing that you will be set knowing you packed accordingly to your own plan."
Be prepared for the elements. "This one goes hand in hand with doing your research. This happened to me one year where I really didn't plan according to the weather near Las Vegas. Temps showed high 70s during the day, but at night it would dip into the 20s. I thankfully was able to create a shelter to block the wind, but without a thermal blanket this would have been almost unbearable and trouble. If all you have packed is for hot weather, do you have a coat or sweatshirt for a rainy or windy day?"