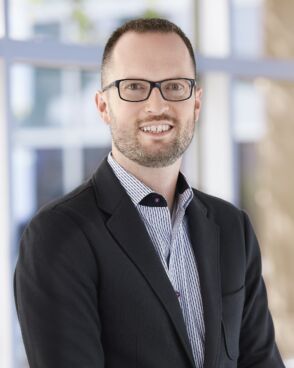 Frank Crowson is the chief marketing officer for Best Buy Co. Inc. In this role, he is responsible for the creation and execution of a marketing strategy that drives brand love and customer engagement.
He oversees all planning, strategy, creative, operations/technology, media and media monetization.
Frank has more than 20 years of experience in retail merchandising and marketing. He joined Best Buy in June 2017 and most recently served as the company's senior vice president and head of U.S. marketing.
Prior to Best Buy, Frank was the senior vice president and head of marketing at Guitar Center and spent 15 years with Target Corp. in various merchandising and marketing leadership roles.
He holds a bachelor's degree in economics from Hamline University. He serves on the board of directors of The BrandLab, a nonprofit that prepares students for careers in marketing and advertising, and YR Media, one of Best Buy's national partners.