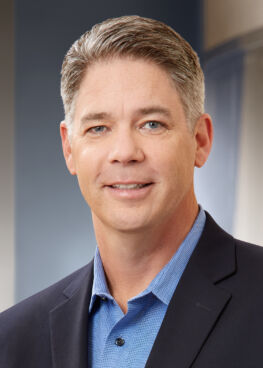 Rob Bass is chief supply chain and global properties officer for Best Buy Co. Inc. In this role, he oversees the strategy and day-to-day operations of Best Buy's global supply chain that supports about 1,000 stores and Best Buy's online customers.
Rob's responsibilities include order management, distribution centers, domestic and international transportation, global compliance and trade, final-mile fulfillment, reverse logistics and real estate.
Prior to joining Best Buy in 2013, Mr. Bass spent 12 years in various supply chain and retail positions at Target Corp. Before that, he was a commercial airline pilot for 12 years.
Mr. Bass attended the U.S. Naval Academy and holds a bachelor's degree in aeronautics from Embry-Riddle Aeronautical University.
He serves on the board of Minnesota Independence College and Community, a nonprofit that teaches life skills to young adults on the autism spectrum, and he is a member of the advisory board for Marquette University's Center for Supply Chain Management. He also led the logistics subcommittee for the Super Bowl LII Host Committee.