Need something that's fun for the whole family this weekend while you're checking gifts off your holiday wish list?
From 11 a.m. to 4 p.m. locally on Sunday, Dec. 7, you're invited to Nintendo Family Game Demo Day at more than 100 Best Buy stores nationwide.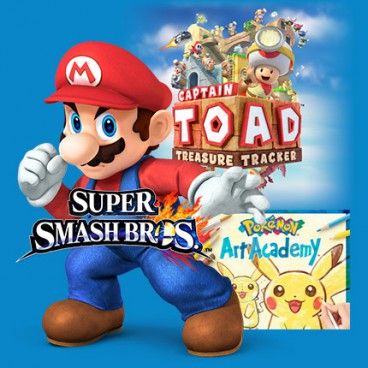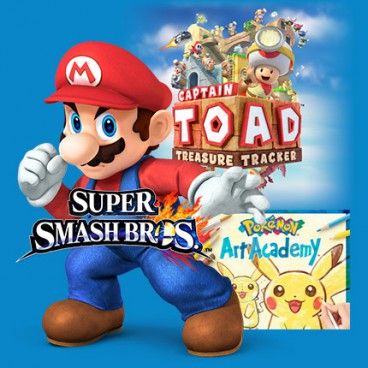 Play Super Smash Bros. on Wii U and 3DS, explore Captain Toad: Treasure Tracker on Wii U or try out Pokemon Art Academy on 3DS.
And if you are lucky enough to live near our Culver City store in Los Angeles, you can try and snag a photo-op with Super Mario.
Yes, that Super Mario — the bona fide one with the overalls and a perfectly manicured mustache. Oh, and KittiesMama will be on the scene, too!
Not only will you and your family be able to play some of the hottest games out right now (that just so happen to also be E-rated titles), but those who stop by Best Buy also get some sweet special deals.