That wasn't a dream – more than 30,000 Super Smash Bros. fans most definitely flocked to Best Buy stores across the nation for Smash Fest earlier this year.
And now those dedicated Nintendo devotees can finally get their hands on Super Smash Bros. for Wii U on Friday at Best Buy — both online and in stores.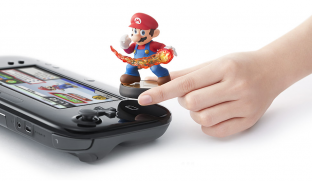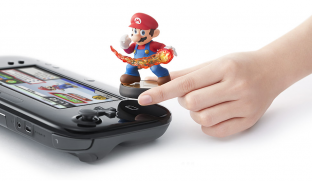 What makes this game release even better? It's the first title in which you can use that sweet little amiibo.
These amiibo figures are a new way to interact with your favorite Nintendo characters and Best Buy will be exclusively offering the Meta Knight figure in early 2015.