As technology evolves, so too must Geek Squad and its iconic Geekmobile.
We started out helping customers with their home computers and driving classic cars to get there. But now we help optimize home theater systems, create fast and secure home networks, and harness the power of the Internet of Things with smart home products.
So it's only fitting that we have a new Geekmobile that is itself innovative — the Toyota Prius c hybrid, adapted with a custom toolkit to help Agents perform that growing range of in-home services.
Here's a closer look at some of the new features:
It's innovative
The new Geekmobile, like Geek Squad itself, is tech savvy. The Prius helped usher in the hybrid era and still remains the industry's gold standard. It can even run solely on its electric motor for short distances at low speed.
It's safe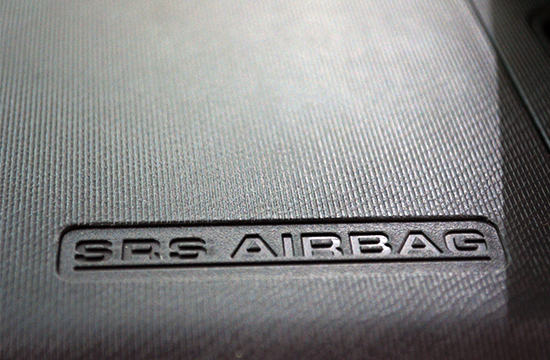 The Insurance Institute for Highway Safety lists the Prius c as a "Top Safety Pick." The car's safety features include stability control, traction control, brake assist, smart stop technology, vehicle proximity notification system, and nine airbags.
It's functional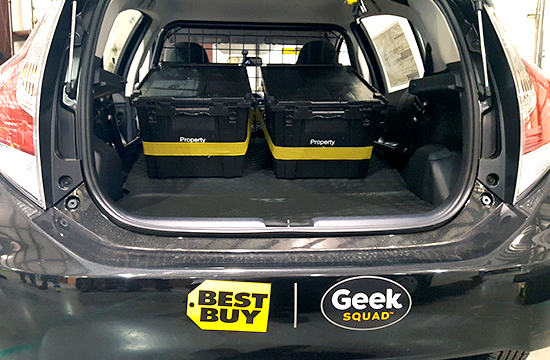 The car features Bluetooth hands-free phone access and is customized with storage totes for carrying products such as routers, cables and keyboards. Also, the cargo area has a rubber floor to prevent items from sliding around.
It's green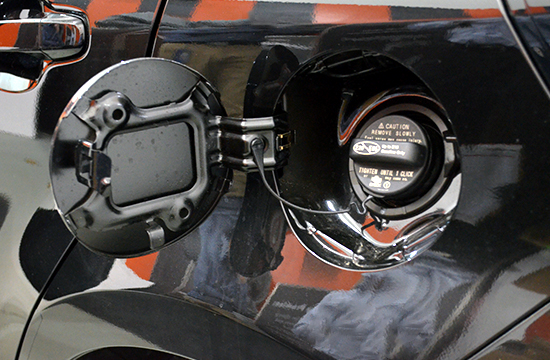 Switching to the Prius c will cut the Geekmobile fleet's carbon emissions in half. The car also gets an EPA-estimated 53 miles per gallon in the city. That's more than double the fuel economy of the previous Geekmobile and tops among all non-plug-in cars.
It's blue (too)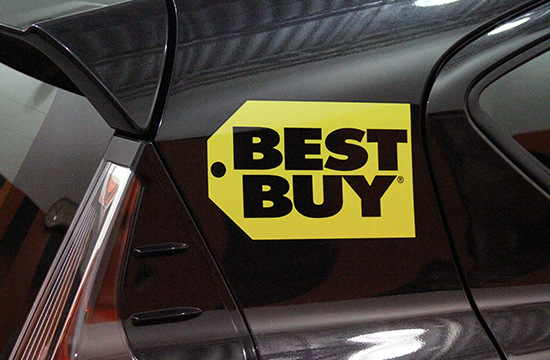 Geek Squad has been part of Best Buy since 2002, but this is the first time the Best Buy logo has ever appeared on a Geekmobile.
Car specs for the curious:
Vehicle: Toyota Prius c
Engine type: 1.5L ECVT Hybrid
Battery: 144 V nickel-metal hydride
Drive train: Front-wheel drive
Transmission: Continuously variable-speed automatic
Fuel economy: 53/46 miles per gallon
Fuel tank capacity: 9.5 gallons
Range: 503.5/437.0 miles
Cargo volume: 17.1 cubic feet
Exterior height/width/length dimensions (inches): 56.9/66.7/157.3
You can learn more about Geek Squad's service offerings online.