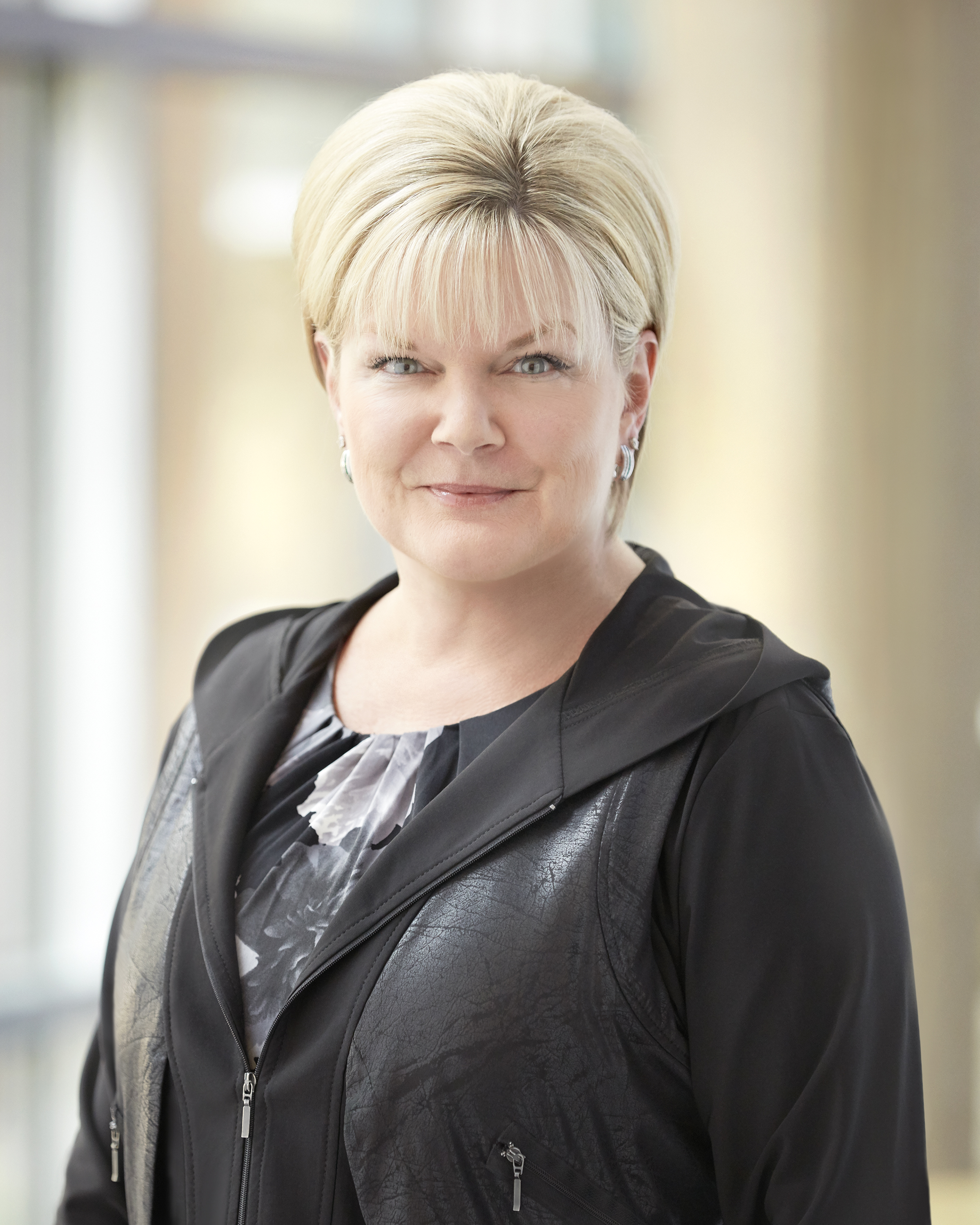 Kamy Scarlett is the chief human resources officer for Best Buy Co. Inc. In this role, she oversees talent development and the health and well-being of the more than 125,000 Best Buy employees worldwide.
Ms. Scarlett joined Best Buy in 2014. She has served in a variety of retail operations, marketing and human resources leadership roles since beginning her career in retail more than 30 years ago. Most recently, she was senior vice president of retail and chief human resources officer for Best Buy Canada. She was responsible for sales and profits in more than 180 stores in addition to enacting the human resources and talent management strategies for the company.
Ms. Scarlett has a proven record in the creation and execution of HR and operational strategies and organizational transformation. This has led to great success in building strong cultures of high employee engagement, cost reduction, succession planning, training and development, and productivity improvements.
Prior to joining Best Buy, Ms. Scarlett was the chief operating officer at Grafton-Fraser Inc., a leading Canadian retailer of men's apparel. She also previously held leadership roles at Loblaw Cos., Hudson's Bay Co. and Dylex Inc.