Toys and tech always rise to the top of wish lists, and you'll be able to find the best of both at Best Buy this holiday season.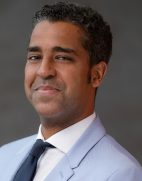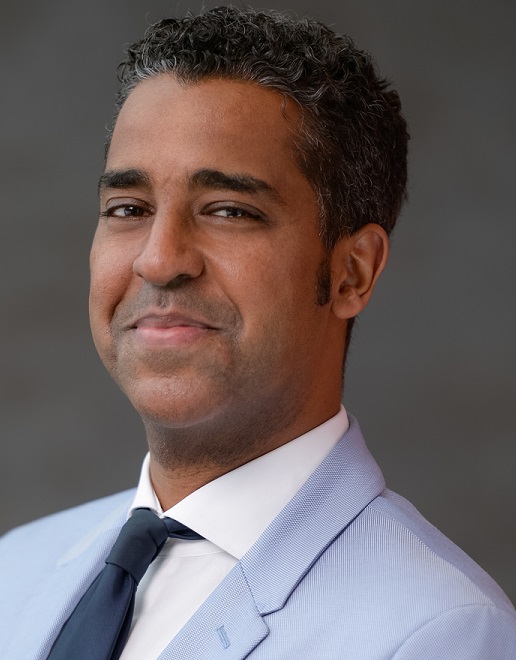 We've had space dedicated to toys in the past, but our customers were asking for more. So we're now carrying more traditional toys — like Barbie and LEGO — than ever before. In fact, more than 90 percent are new to us in the past year.
Nearly all of our 1,000 U.S. stores have received a refreshed section with traditional toys. We've also updated our toy page at BestBuy.com, and we recently mailed our second-annual toy catalog to customers' homes.
We sat down with Gada Simeso, the merchant director who oversees our toy business, to learn more.
Why is Best Buy diving deeper into toys this year?
Best Buy is known for providing the best entertainment, whether that's home theater, gaming, virtual reality or drones. Toys are a natural extension of that. They'll also help us provide an added convenience for our customers this holiday season. They're already coming to Best Buy for the latest tech, and now they'll be able to check off even more of the items on their gift lists.
What types of toys are we talking about?
We have a full assortment of toys, from preschool toys like Fisher Price, Melissa & Doug and VTech to pop culture collectibles for adult fans of Deadpool, Stranger Things and Rick and Morty. You're going to see brands and characters you recognize for all ages. We're partnering with the best of the best, including LEGO, Barbie, Nerf, Hot Wheels, Hatchimals, Pokémon, Star Wars, Marvel, L.O.L. Surprise and many more.
When did Best Buy first start selling toys?
Selling toys isn't new for us. There's always been an intersection of toys and technology. We started with entertainment-related toys that were tied to a new movie or video game. I think the best example was probably the Sphero BB-8 robotic toy that launched in 2015 in advance of Star Wars: The Force Awakens. Everyone wanted it. From there, we moved into other collectibles, STEM and drones. We've taken much bigger strides over the past 18 months. It just feels like a natural evolution for us.
What has the reaction been like so far?
Our customers were asking more of us in this space, and the more we put out there, the more they responded to it. And from an employee perspective, I think everyone is excited. It's hard not to love toys.
What are you most excited about?
What's really fun about the toy department is that it's for kids, it's for families, it's for our employees — anyone who walks into our stores. It surprises and delights them. We've always thought of Best Buy like a toy store for adults and, now for the first time, it really is a toy store for all ages.
Check out our full toy selection online at BestBuy.com/ToyBook.