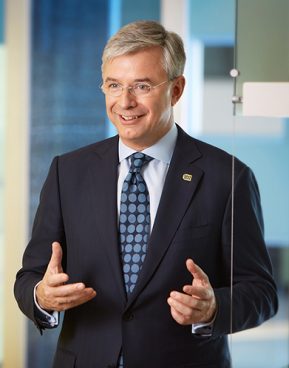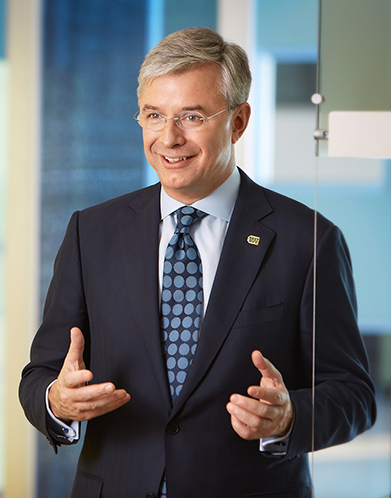 What does it mean to be a good company? Is it about paying fair wages? Absolutely. Having excellent customer service? Definitely. Giving back the communities? Of course.
But at Best Buy, we think it's about more than that: Being a good company means helping to solve societal problems, like lack of tech education for teens from underserved communities and climate change.
On Monday, CECP (Committee Encouraging Corporate Philanthropy) honored Best Buy Chairman and CEO Hubert Joly with its distinguished Force for Good Award. CECP is a CEO-led coalition of more than 200 businesses that works to create a better world through business.
Joly was honored at CECP's annual Board of Boards meeting for his unwavering commitment to both communities and the environment. Best Buy has operated the most comprehensive e-waste recycling program in U.S. retail for nearly a decade. The Best Buy Foundation has donated more than $333 million to nonprofits since 1999. To further our commitment, we recently announced our 2020 corporate responsibility goals: to prepare 1 million teens from underserved communities for tech-reliant jobs each year and reduce carbon emissions by 60 percent.
For more Best Buy for Good stories, follow us on Twitter – @BestBuyCSR.