It's one of this year's most talked about products, and now you can see for yourself what all the excitement is about. The highly anticipated Oculus Rift virtual reality headset is coming to select Best Buy stores.
Best Buy is the first and only U.S. retailer where customers can try out Rift headsets in stores. Starting Saturday, May 7, we'll have free in-store demos at The Intel Experience inside 48 Best Buy stores across the nation. Oculus Rift demos will be coming to additional Best Buy stores throughout the year, starting this summer.
The demos allow you to experience Rift firsthand by getting immersed in two virtual reality experiences. Dreamdeck transports you to impossible places, like the top of the tallest skyscraper or alien encounters in outer space. The Climb is a game in which you can scale new heights through the thrill of (virtual) rock climbing.
Best Buy stores with Rift demos will also have very limited quantities of headsets available for purchase.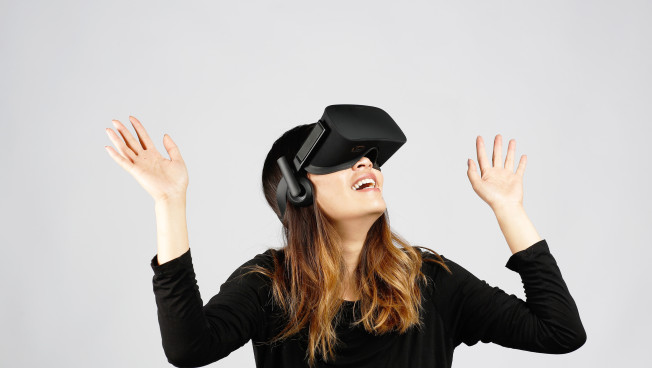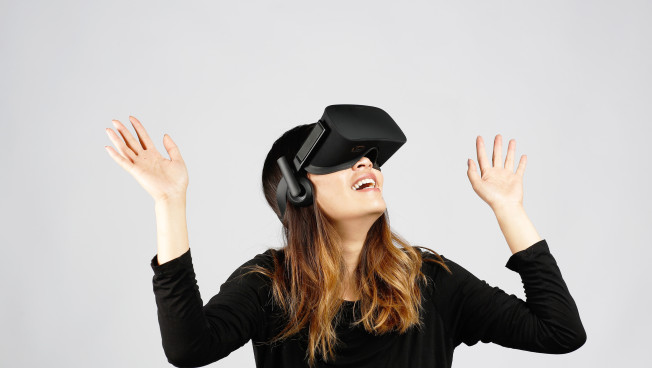 To try Oculus Rift for yourself, you can sign up here in advance for a specific timeslot or swing by the store during eligible hours for a drop-in session. During the demonstration, an Oculus expert will guide you through the experience, making sure the headset fits right and showing you how to use the technology.
The Rift requires a high-powered PC to operate. You can purchase an Oculus Ready unit (designed, assembled and tested with Rift in mind). If building your own system, make sure you choose component parts and monitors that meet Rift's system requirements, found here. For example, Oculus recommends an Intel® Core™ i5 or a Core i7 processor based PC for a full Rift experience. Check out the Oculus PC compatibility tool to see if your unit is up to specifications.
Check out our website to learn more about virtual reality at Best Buy.