OK procrastinators, Valentine's Day is just about here.
Still don't know what to get your sweetheart? Let us help you with a few ideas from the gift department.
Set the mood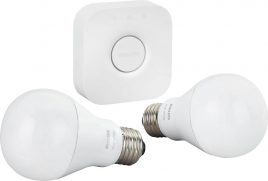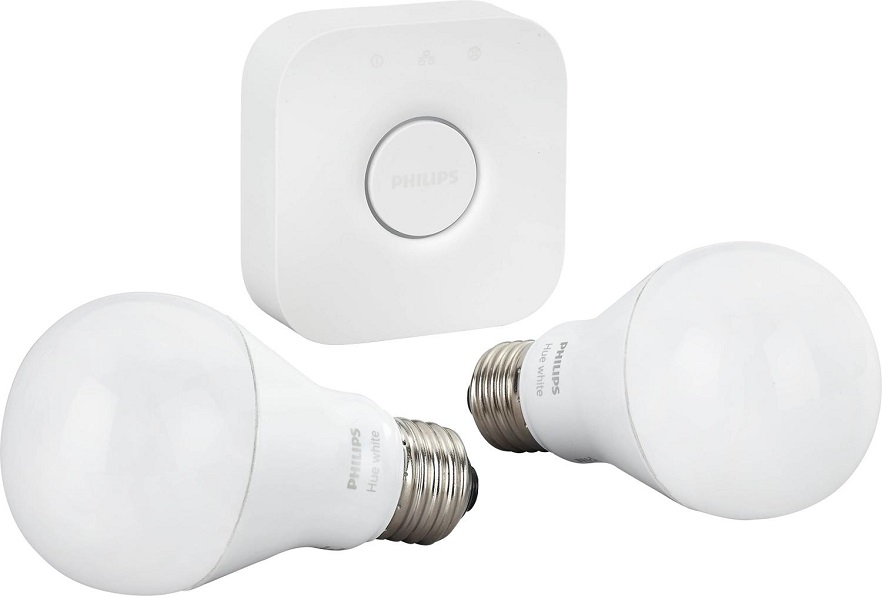 Play Cupid by creating the perfect ambience at home with Philips Hue lights.
Make a playlist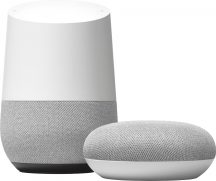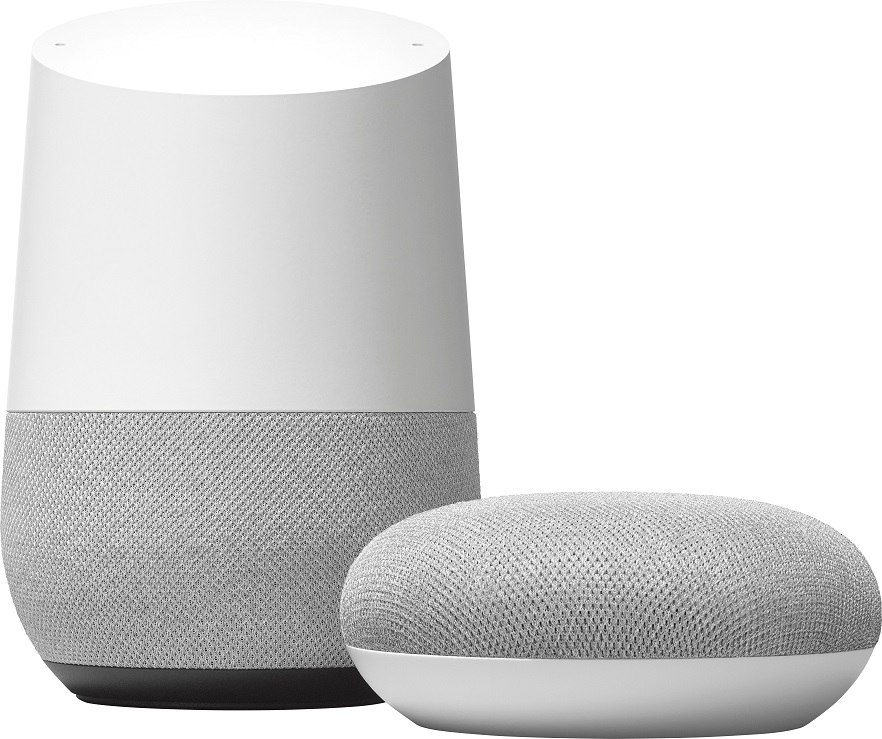 Use your voice to control music and set up playlists with any of your music services to create a romantic atmosphere with Google Home.
Make it special
Re-watch your favorite movie or explore new ones with the Amazon Fire TV with 4K Ultra HD. Make it even sweeter by customizing a bowl of ice cream just for your valentine with the KitchenAid ice cream maker.
The best part? You don't have to worry about shipping because we have Store Pickup. You can thank us later.