When looking to make a big impact in an environment full of bustle and noise, a good story is an excellent place to start. Enter House of Rohl.
For House of Rohl, it's a story of handcrafted precision. From initial creation to addressing the challenges of today, this family of luxury kitchen and bath fixtures embraces key principles that led to its continued success.
It all stems from House of Rohl's focus on talent, grit and a vision for a cleaner future, said Vik Szemerei, the brand's director of strategic accounts. Those are traits that can be found across its line of products, from Riobel faucets to Shaws sinks.
"Essentially, it began with passion — passion from all over the globe to embrace artists and their craft," he said.
That fueled the search for a fine balance between exclusivity and accessibility. House of Rohl's products are exclusive in regards to the materials and design, yet accessible for anyone seeking a personal touch to their home.
Whatever came of this search needed to be, above all else, sustainable. Even in its early years, the founders of House of Rohl functioned seemingly ahead of their time when It came to sustainability. In today's great race to be green, the brand boasts more than 100 years of not only using sustainable materials but standing up local businesses worldwide as well.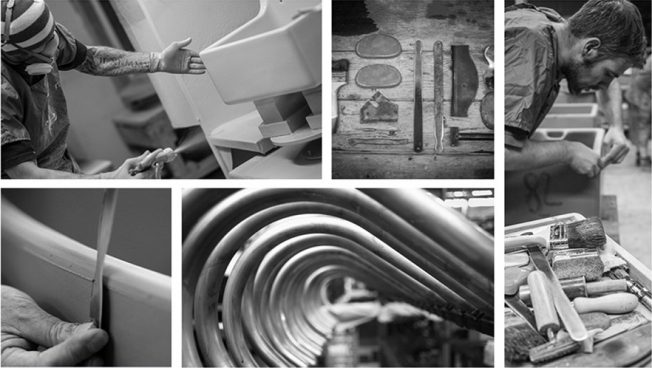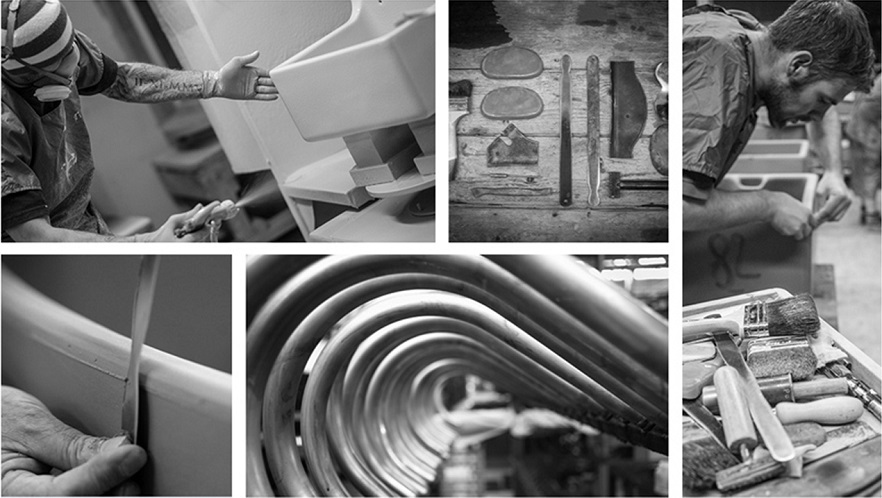 Let's use Shaws as a prime example. With inspiration pulled quite literally from the earth by a generations-old process, Shaws' clay sinks come crafted from the same English village of Wolverhampton as they did more than a century ago.
By sheer simplicity and trust of the material choice, many of the results are fully organic and built to last. Plus, each sink from Shaws is birthed by a single craftsman, in support of both the business and respect for the craft.
Vendor choices like these aren't just good for the business and environment. They work to enhance House of Rohl's rapport with their customer base.
"So many products are mimicked today. With us, you're buying from the founders," Vik says when speaking to the added value of authenticity. "Customers want a story and they want it responsibly told."
So, when a Shaws sink is presented to a customer, it becomes so much more as the story unfolds. It takes on an artistic role, and customers are eager to display that art in their homes.
Shaws, Victoria and Albert, and the other House of Rohl brands remain solidified as each shares exceptionally different tales. Yet, they all hold fast to the same key core principles that make them worthy of a spot in this century-old family of products.
This dynasty looks to this uncertain future through rose-tinted lenses, embracing new customers and all their desires that follow. Szemerei speaks to the increasing number of millennial shoppers within the past years. This demographic holds specific standards in the products they buy.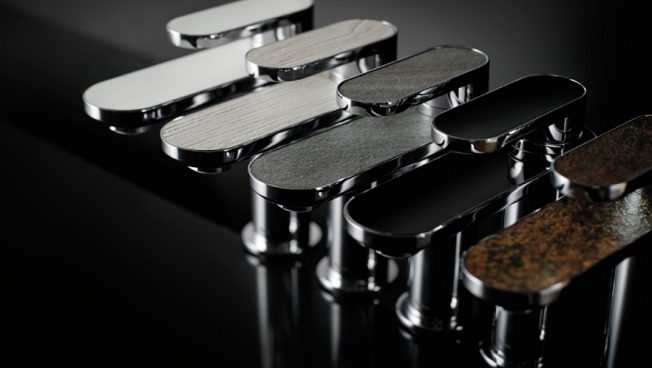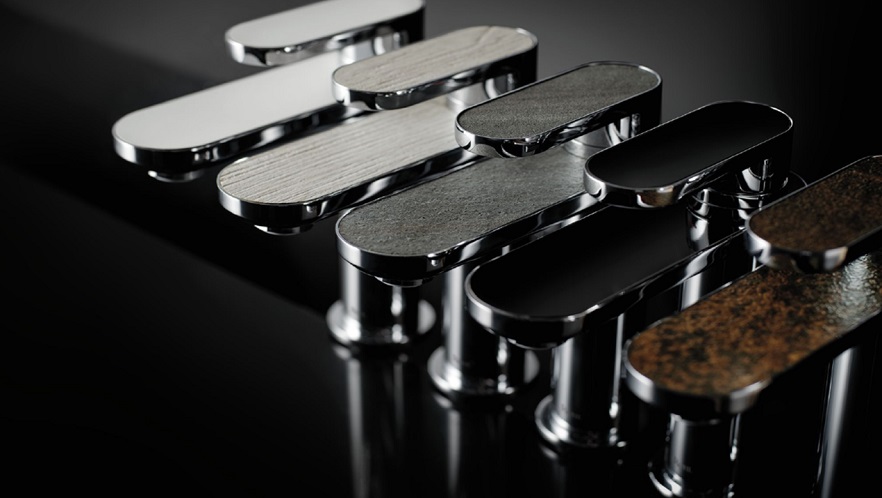 "New customers force us to maintain critical self-examination, while delivering an even more personalized style," Vik said, noting that House of Rohl firmly believes customization will continue to be a major trend.
As customers continue to seek that initial story in their products, they now wish to be a part of it, adding elements and design choices like color, size, and details.
No matter the obstacle, House of Rohl maintains a just course to the future, never forgetting to look back for guidance.
For more than 100 years, House of Rohl has been providing an exceptional experience to its customers through their collection of brands: Riobel, Shaws, Victoria + Albert, Perrin & Rowe, and their namesake Rohl. For an in-depth look, visit them online or shop their collections by visiting a Pacific Sales showroom here.