This year, our homes became much more than just living spaces. They became our offices, day care centers, yoga studios and everything in between.
We might not have seen it coming, but this shift has taught us that we're resilient beings, capable of adapting to fit our needs.
These needs come in many forms, like setting up comfortable spaces to work or to relax. Renovations and upgrades have surged in the past six months as many people seek to create a safe haven of sorts.
Finding entertainment around us can definitely be a challenge, but fear not! Comforts once thought to be found only at destination spots are now available right in your home.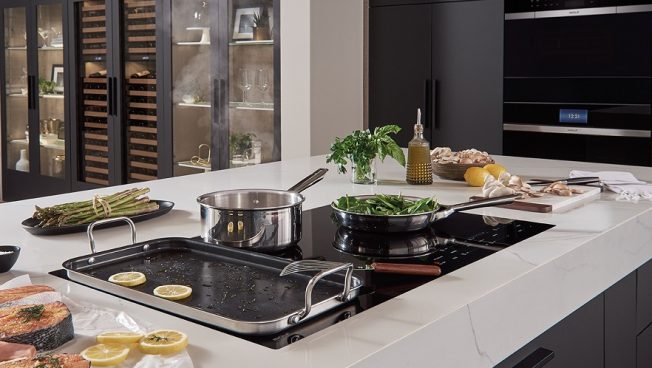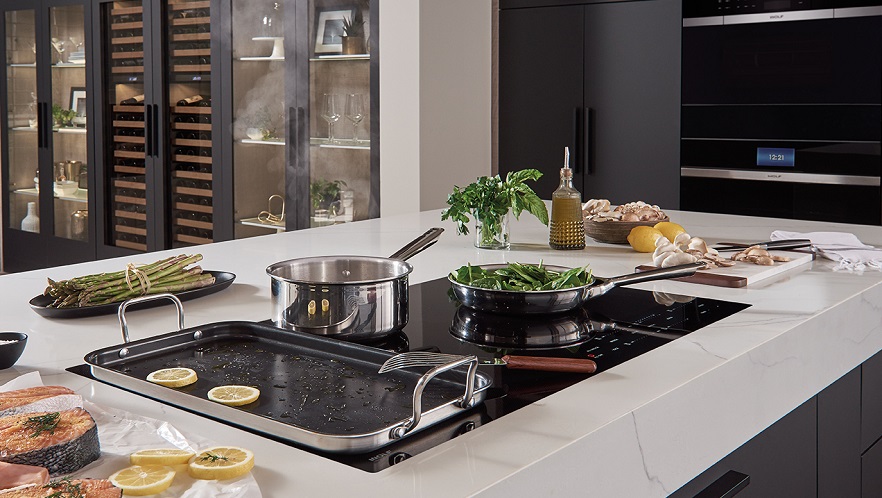 Cooking in comfort
Missing the ambiance of your favorite restaurant is certainly valid. But while it may be some time before the outside world finds normalcy, your personal kitchen can now host all your culinary desires.
According to Julia Alt of Alt Design Group, now's the perfect time to dive into new recipes.
"With people spending more time at home, they're watching more cooking shows and videos — and now they have more opportunities to try out what they learn," she said. "We want to keep improving. We yearn to keep living our lives."
Places like restaurants are ritualistic experiences, so that pull toward a sit-down experience is stronger than ever. And with a minor improvements, such as a few new appliances, even an amateur chef like you can create chef-quality meals at home.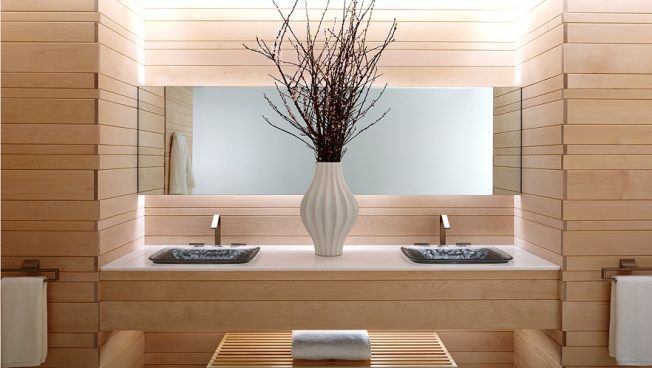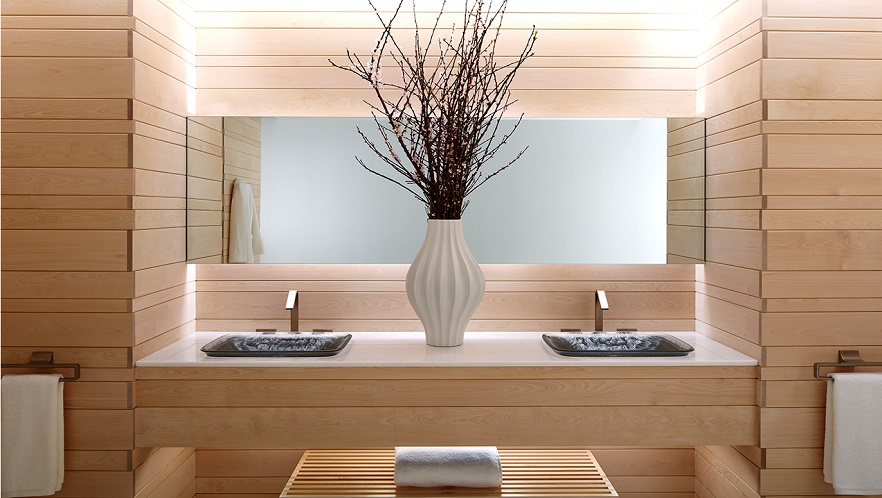 Pampering, party of one?
Out of control is an understatement for how many of us are feeling this year. That's why customers are seeking to create getaway spaces for relaxation in their homes now more than ever. For many, that has meant creating an everyday spa experience in the bathroom.
"This year has proven that many of us need a place to feel pampered and safe," she said.
The importance of self-care begins with you and your bath space, whether it calls for updated fixtures or new smart appliances. These practices are perfect steps toward relief and relaxation away from the worries of the world.
"Allow yourself to heal," says Alt.
And given the year we've all had, we truly deserve it.
Products for pampering
Consider a few, simple additions to your space with helpful suggestions from the experts at Pacific Sales.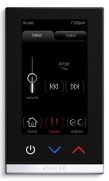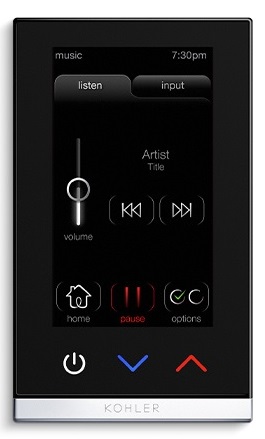 Kohler DTV+ Shower System – Create your full, total control shower experience with the connectivity Kohler's DTV+ Shower System offers, with voice activated adjustments for water, temperature, body sprays, lighting, and so much more.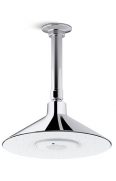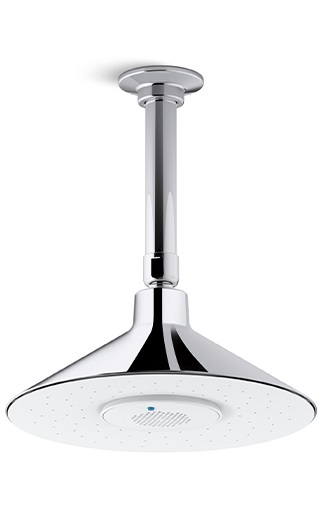 Kohler's Moxie Bluetooth Speaker Your bathroom becomes a personal venue with the Kohler Bluetooth Speaker. Enjoy endless streaming options for your personalized listening preferences.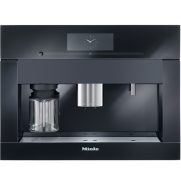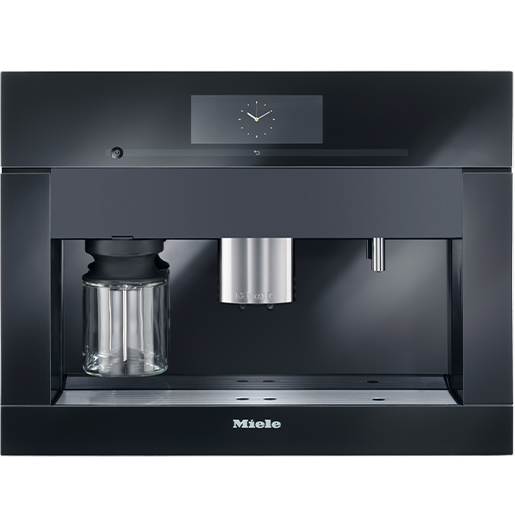 Miele Pure Line Built-in Coffee Machine – Made fresh and exactly how you prefer, the Miele Built-In Coffee Machine is ready to whip, froth, and pour exceptional beverages for that upstart of a morning.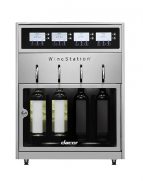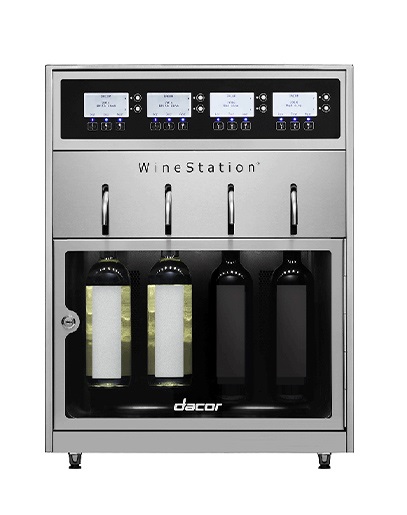 Dacor Wine Station Model DYWS4 – Enjoy this automated. four bottle wine dispensing and preservation system from Dacor for you and yours within your home.
Ready to begin your upgrading journey? Explore all Pacific Sales has to offer within our showrooms.