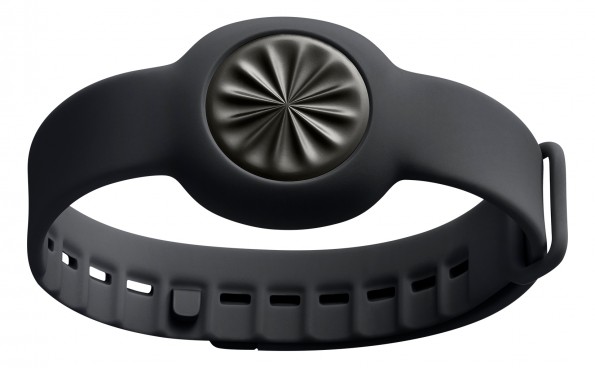 Have you made your New Year's resolution yet? There's a good chance it includes exercise. According to a University of Scranton study, getting fit is consistently one of the top five most common resolutions but only eight percent of us are successful in keeping them. Since resolutions are hard to stick to, Best Buy has a ton of wearable tech options that will keep you on track into the rest of 2015.
By now, you've probably seen or heard about a number of new wearable devices, including activity trackers. So what's the big deal? What do they do? What are the options? And most importantly, how are they going to help you accomplish your goals?
These devices can track your daily activities – everything from counting steps, monitoring sleeping habits, monitoring your heart rate, and so much more. But every activity tracker is different, and it can be overwhelming to choose the one that meets all of your needs. Check out this list of a few hot activity trackers to help you find the best one for you: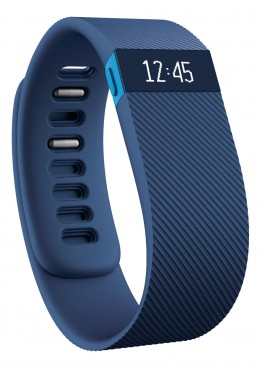 Being healthy means more than just working out, which is why Fitbit Charge lets you monitor and track your everyday routines, from your eating and sleeping habits to calories burned. If you are in the middle of a work out you don't need to break a sweat because you can check out your running stats and calls with just a glance. Worried about quitting after a while? Fitbit allows you to interact with friends and family to see how they are doing. You wouldn't want Mom to beat you, would you? Fitbit Charge is available at Best Buy stores and on BestBuy.com starting at $129.99. And Best Buy is the only retailer where you can check out the new Blue device.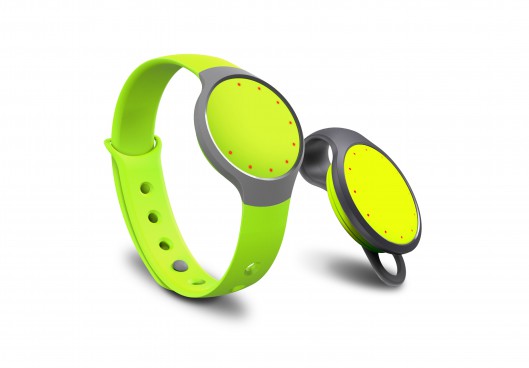 Want to track your specific exercises, like swimming or biking? Look no further than the Misfit Flash, which tracks activities like walking, running, cycling, basketball and more; it's even waterproof to track your swimming. If you're looking for your sleeping patterns, it also tracks sleep and automatically syncs to your phone to show you. As a bonus, the Misfit Flash comes in a variety of colors, for Fuchsia, Reef, or Zest, they are available exclusively at Best Buy stores and at BestBuy.com for $49.99. 
It's easy to get busy and forget to be active throughout the day – so Garmin Vivosmart (pictured above, left) reminds you. After a period of inactivity, it vibrates to let you know it's time to move. Vivosmart is also smart enough to learn your activity level and assign you an attainable daily goal that changes as you meet each milestone. It also has a sleek display that notifies you of your steps, distance traveled, calories burned, time of day, text messages, call notifications and more. The Garmin Vivosmart is available in five different colors with options including heart rate monitors and you can get yours at a Best Buy store or at BestBuy.com for $169.99.
So get moving, and get the tech you need for a healthy 2015. Best Buy will even help you set up your new device with your smartphone. For more wearable information and inspiration, check out our Wearable Technology page on BestBuy.com.