Microsoft announced two new additions to its Surface family: the Surface Book, a powerful new laptop, and the Surface Pro 4 tablet.
The company also unveiled its latest wearable device, the Band 2.
The new Surface devices will arrive in stores on Oct. 26, but can be preordered now at BestBuy.com and in all Best Buy stores. The Band 2 is available on Oct. 30, but you can also preorder now.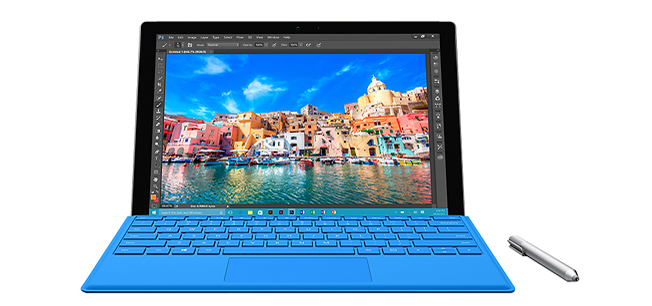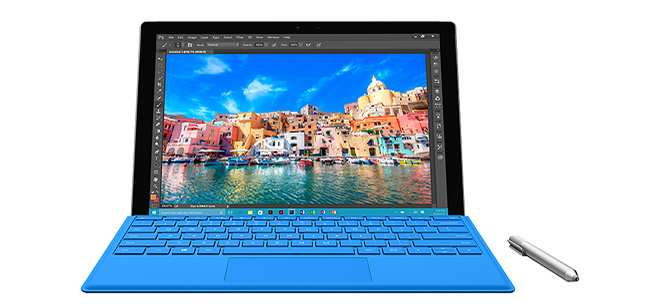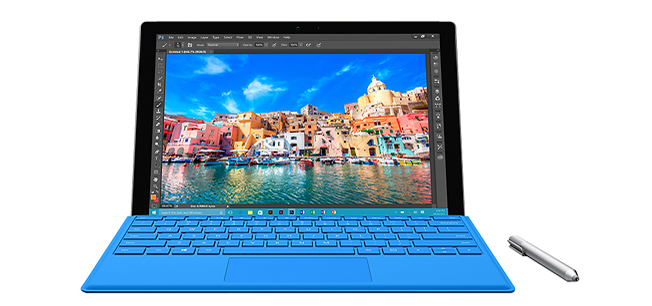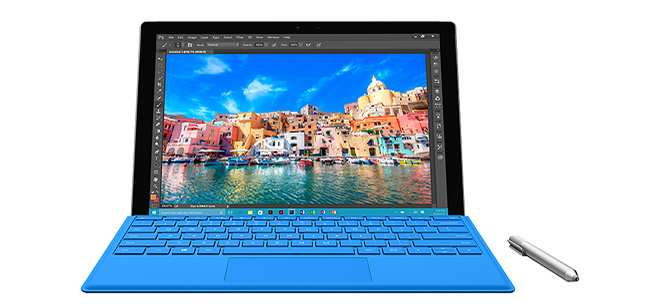 If you're eager to see the new Surface Pro 4 but don't want to wait weeks to check it out, you can visit any Windows Store at Best Bu
y starting tomorrow to test one.
With a 13.5-inch detachable screen and more than 6 million pixels, the new Surface Book is created for people who want more power and capabilities from their laptop. It can also be used as a lightweight clipboard that feels natural to write on, and it can still run full desktop apps.
The Surface Pro 4, with a 12.3-inch screen, is the thinnest and fastest Surface Pro yet. It features a new pen with an eraser feature, and new ways to integrate with Cortana. The keyboard is sold separately and can be found in a variety of colors on BestBuy.com and in stores.
The Band 2 is a sleeker way to track your activity, heart rate and sleep. It also sends you email, text and calendar alerts so you can stay productive on-the-go.
Read what Microsoft has to say about its new products here.
To find a Best Buy store near you, click here.