For the first time, teens from Best Buy's community programs will see products they designed on store shelves thanks to a partnership between Best Buy and PopSockets.
Four up-and-coming artists from Best Buy's Teen Tech Center network were paired with designers at PopSockets who served as mentors throughout the process. The students created their own PopGrips, small, round attachments that connect to the backs of phones and tablets to help users hold and prop up their devices.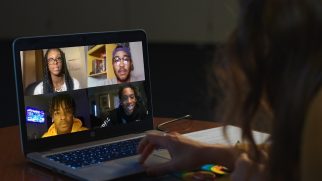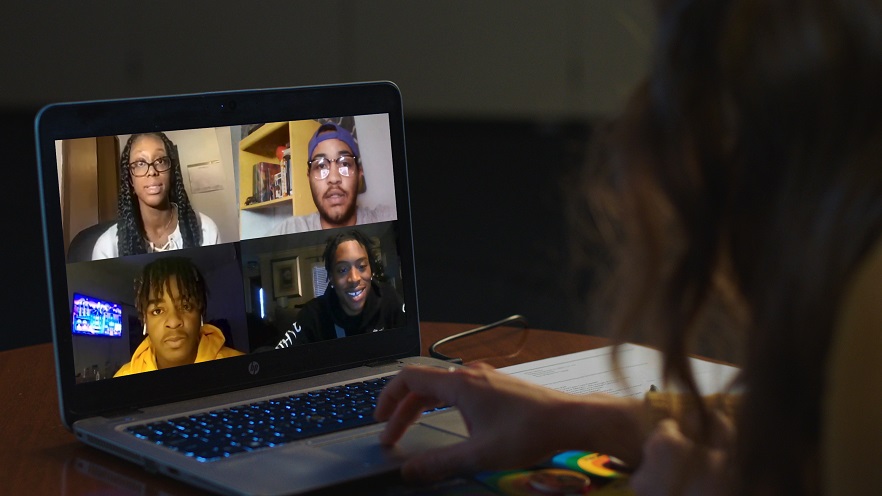 The teen-designed PopGrips will be sold as a part of Best Buy's Black History Month campaign.