The holidays will look a lot different this year — especially when it comes to gifting.
Shopping for gifts will be especially unique this season with more people choosing alternative methods for how they shop. The good news is that Best Buy is making it easier than ever to get your items safely and on time.
Here are several tips to make the holiday shopping season smooth and simple.
1) Shop online and shop EARLY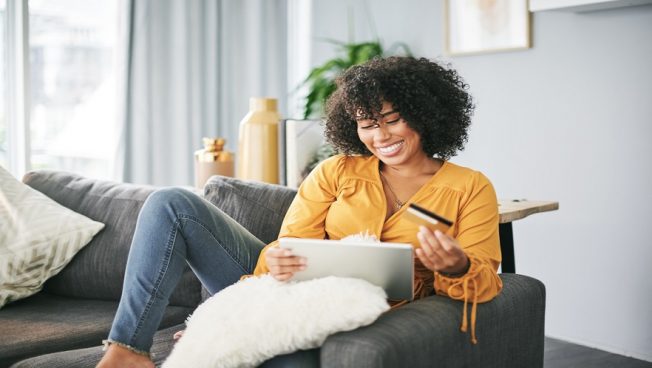 Inventory and delivery wait times might be unpredictable these days, and the easiest way to make sure your gifts arrive on time is to do your online shopping nice and early so you can guarantee the perfect gift will be in stock.