Man Cave. Media Room. Home Theater.
No matter what you call it, the TV room is the coolest room in the house.
And with pro football's Big Game coming up on Feb. 7, take a moment and look at the drool-inducing television creations our friends at Magnolia can whip up and turn into reality.
Just a heads up: these half-dozen photos are jaw dropping. Don't act like we didn't warn you.
The 'Forget the Stadium, Get Stadium Seating' Setup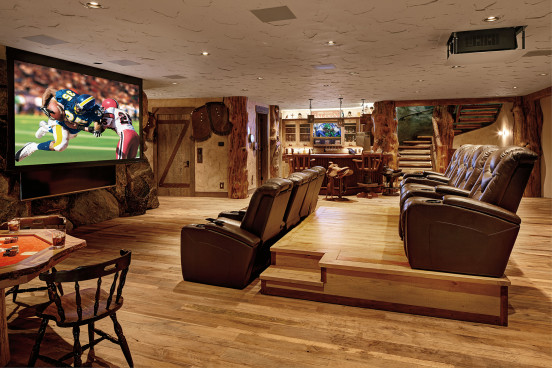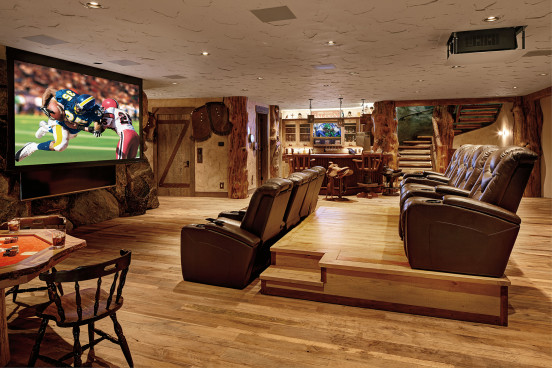 The 'TV Room With a View' Experience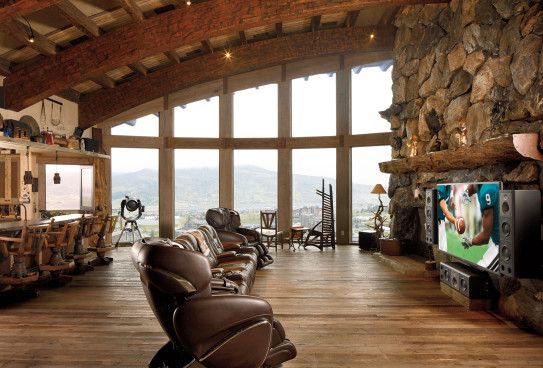 The 'Thrice As Nice' TV Room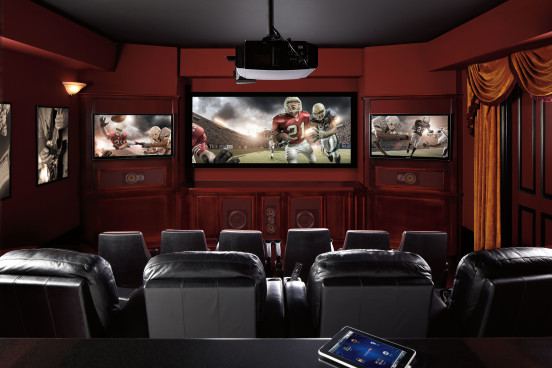 The 'No Big Deal, But My Media Room's Stone Cold Beautiful' Layout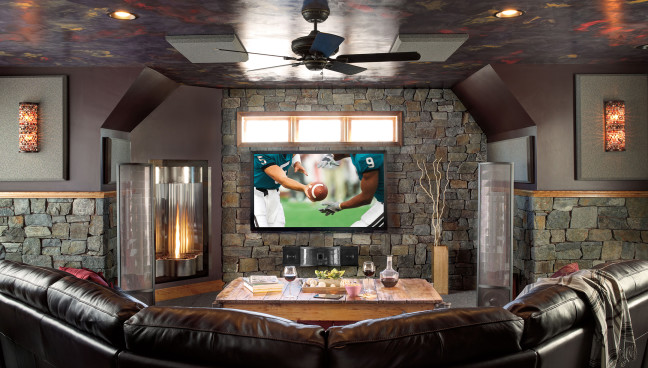 The 'Modern Minimalist's Vision of a Home Theater' Design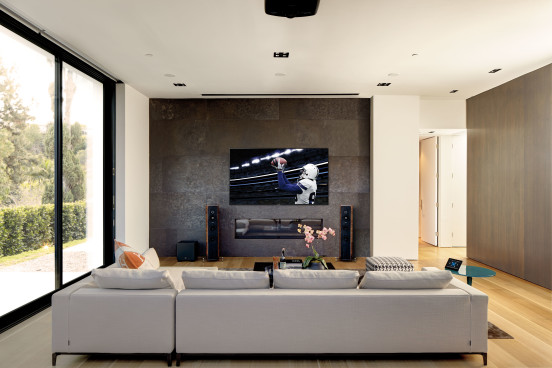 The 'TVs Don't Get Much Bigger Than This' Creation