Toys and tech always rise to the top of wish lists, and you'll be able to find the best of both at Best Buy this holiday season.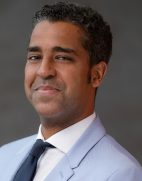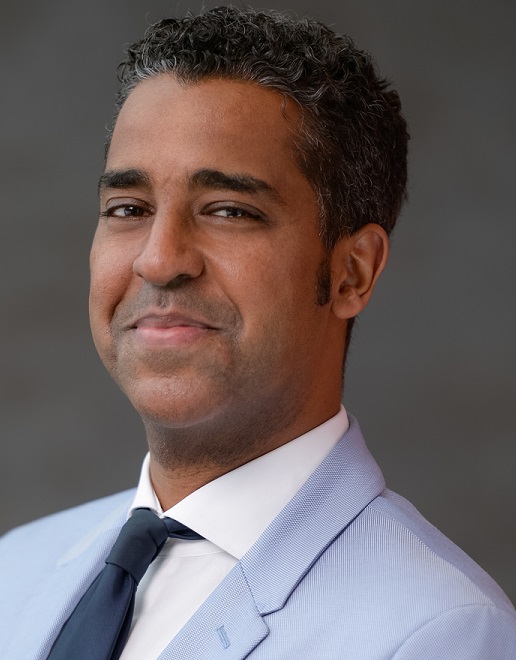 We've had space dedicated to toys in the past, but our customers were asking for more. So we're now carrying more traditional toys — like Barbie and LEGO — than ever before. In fact, more than 90 percent are new to us in the past year.
Nearly all of our 1,000 U.S. stores have received a refreshed section with traditional toys.