Personalization is more than a trend. It's the new way of living.
Now more than ever, clients are transitioning their homes into personalized sanctuaries completely designed around the way they live.
Discover how to elevate any room in the home with Thermador luxury appliances.
Customize your kitchen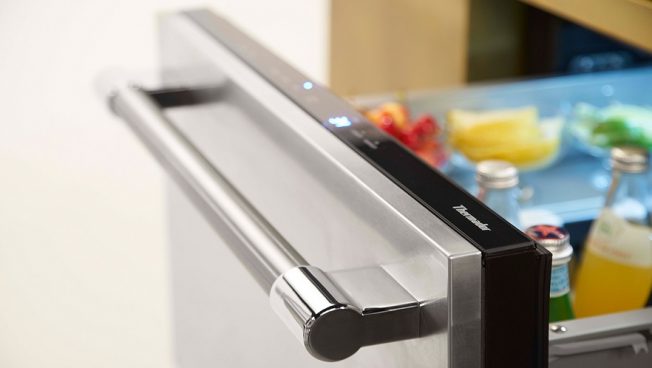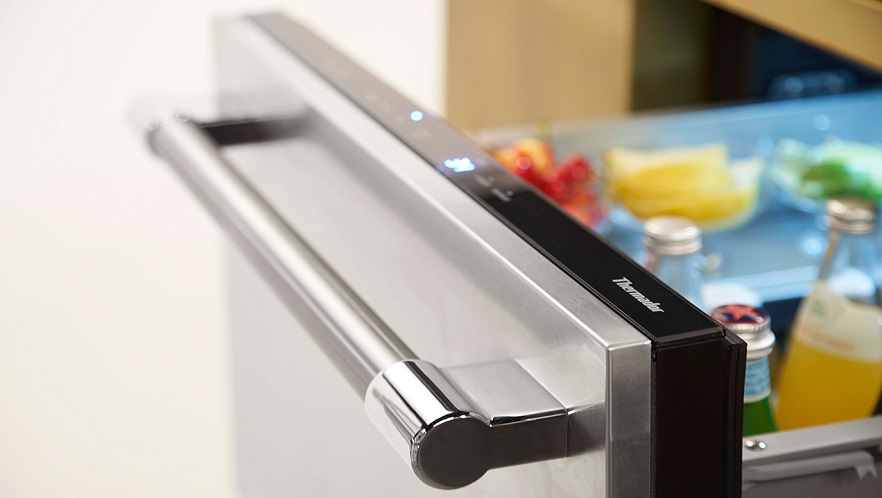 From a decadent speakeasy, a pup-friendly lounge or a space completely dedicated to self-care, Thermador goes beyond the standard kitchen to meet your client exactly where they're at.
A Wine Preservation Column and Glass Care Center Dishwasher are the perfect addition to any space designed around entertaining. For the client in need of a custom dog nook, Thermador offers Under Counter Refrigeration to keep pet food fresh and vital medications protected.
And with self-care on the rise, Thermador makes it easy to customize an in-home retreat. Whether your client is waking up or winding down, the 24-Inch Under Counter Double Drawer Refrigeration Unit can be outfitted with cold eucalyptus towels and fresh-pressed juice.
Alternatively, for the aspiring sommelier, a sleek Under Counter Wine Reserve stocked with a variety of reds and whites provides endless tasting opportunities.
Home, smart home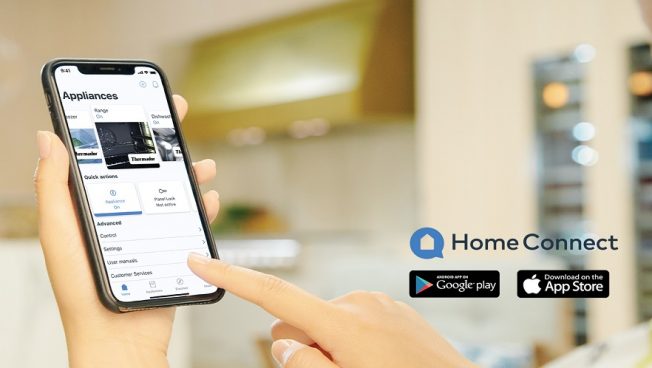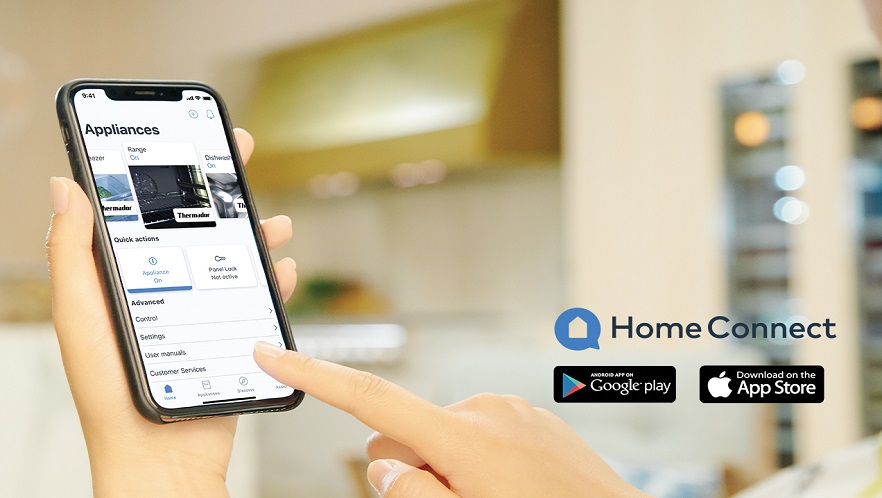 Introduce your clients to the next era of luxury living with Thermador whole-home integration. Thermador smart appliances allow clients to customize their homes with the largest offering of connected appliances on the market.
The Home Connect™ app not only controls appliances directly from mobile phones and tablets but also allows consumers to seamlessly connect to leading tech brands like Google and Alexa. Whether they are preheating the oven with a simple voice command or conveniently starting the dishwasher on the way home from work, Thermador allows for seamless connectivity.
Explore what a connected home could mean for you with Thermador or see for yourself the power of connectivity by visiting a Pacific Sales showroom today!