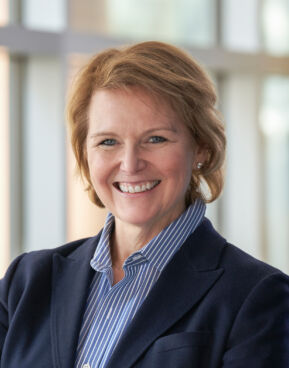 Diana Gelston is the chief commercial officer of Best Buy Health for Best Buy Co. Inc. In her role, she is responsible for building and strengthening the company's commercial relationships that aim to enable care at home for everyone.
Diana leads a large, diverse team in creating and executing high-impact, go-to-market strategies that support the company's mission to enrich and save lives through technology and meaningful connections. At Best Buy Health, she is focused on developing integrated technology services and offerings that support consumers wherever they are on their health journey and improve the care-at-home experience.
Previously, Diana has successfully launched and developed more than a dozen sales and marketing teams in tech, medical devices, digital health, and healthcare information systems at Amazon Business Healthcare, Fresenius Medical Care, Philips Healthcare, and other innovative start-ups.
Diana earned a bachelor's degree from the University of Southern California and a certificate in Leadership Development and Business Administration from the University of Pennsylvania's Wharton Business School.