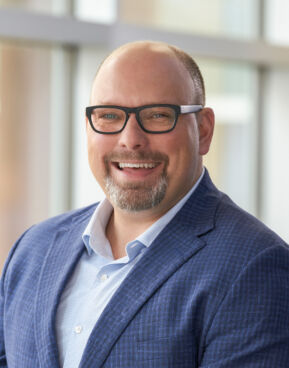 Josh Will is the chief revenue officer, healthy aging of Best Buy Health for Best Buy Co. Inc., leading alignment between all teams that affect revenue generation across our Lively brand and Commercial PERS businesses.
With more than 24 years of omni-channel retail, general manager, and "intrapreneurial" experiences, Josh has worked in and led some of the most complex product categories. He is recognized as a leader in the industry, driving Best Buy and its vendors to improve the ways in which we serve our customers and solve their needs.
Prior to his role, Josh led numerous business units, categories, and large-scale enterprise capabilities for Best Buy, including the company's entrance into Home Theater, Mobile Phones, Smart Home, and more recently, Digital Health and Fitness.
Josh holds a business administration and leadership degree from the University of Mary. He serves as a board member for the Consumer Technology Association's Wireless Division, and as an advisory board member for CyberSeniors.org.