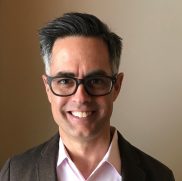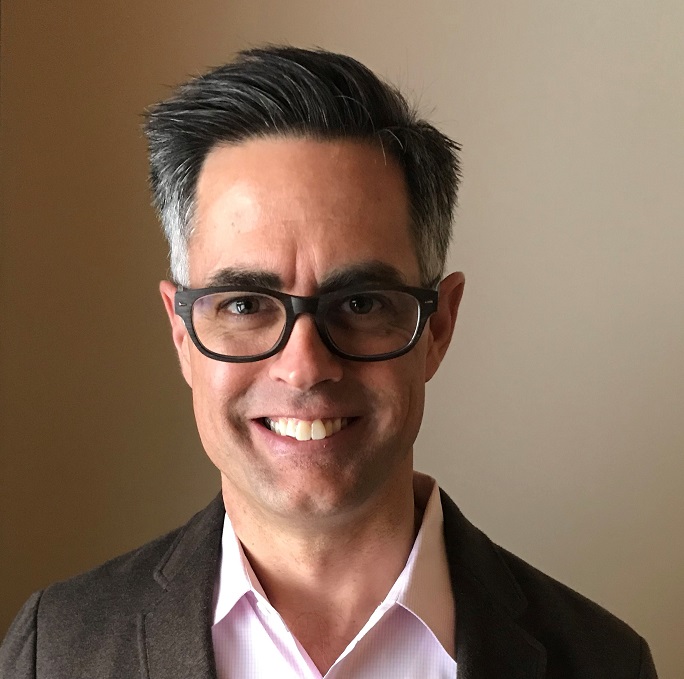 Best Buy was proud to be named to Ethisphere's 2019 list of the World's Most Ethical Companies. But we're not resting on our laurels.
We recently released an updated Code of Ethics that outlines Best Buy's fundamental beliefs, principles and expectations. As a company, we strive to be at our best in every decision, every day.
To learn more about it, we sat down with Bill Underwood, Best Buy's director of compliance and ethics.
First off, what is a code of ethics and why is it important?
It is a foundational document for all of us at Best Buy, and it's also what our vendors, customers and shareholders look toward to understand what we stand for as a company. We want it to be the north star for when employees are faced with ethical issues where they don't know exactly what to do. It's a document we hope people will gravitate toward for guidance when those situations arise.
What's new in our updated code?
Compared to our prior code, it's pretty night and day, to be honest. It's more conversational, not just a regurgitation of policies and legalese. We tried to fill it with real-life, everyday examples of situations employees might encounter. And it's not just 18 pages of text, one paragraph after another. It's thoughtfully designed and extremely interactive, so users can toggle between the document and go directly to the category or subject matter they're interested in learning more about.
What went into creating it?
We spent time benchmarking other best-in-class ethics codes across multiple industries, including retail, to understand what features and content we wanted to highlight in our own. From there, the Ethics Office turned to subject matter experts for guidance and wisdom. The document reflects the incredible efforts of dozens of people across the organization, touching just about every department.
We already won an award for being ethical. So, why the update?
It had been years since our code had a major redo, so it reflected the disparate voices of dozens of employees editing it annually over multiple years. The great thing about our updated code is that not only is it current and up to date, but it really reflects one strong, consistent Best Buy voice that is aligned with our Purpose and Guiding Behaviors.
What's your hope for the new code?
I want it to be an inviting and helpful resource that employees take the time to read. And I want our customers, shareholders and vendors to learn what we stand for as a company when they read it.
Will the code provide the answer to every question an employee might encounter?
No document could ever provide you with the exact right thing to do in every situation. It comes back to employees using good judgment in their decision-making, turning to their leaders for guidance and following their moral compass. If they do that, they're on the right path.
Click here to learn more about Best Buy's new Code of Ethics.