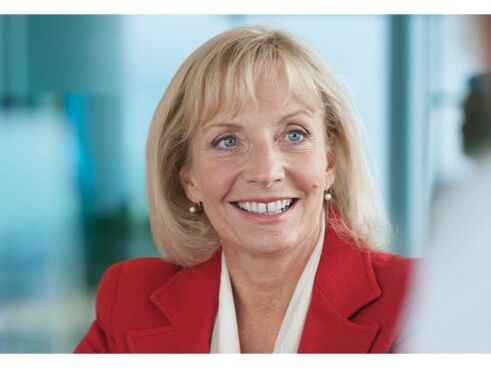 Deborah Di Sanzo is president of Best Buy Health for Best Buy Co. Inc. In this role, she is responsible for the company's health strategy, with a particular focus on bringing health technology into the home to help people live better, safer and more independent lives.
Her oversight of Best Buy Health includes GreatCall, a leading provider of connected health and personal emergency response services to the aging population, which Best Buy acquired in 2018. She also leads the incubation, strategy and corporate development teams focused on scaling health initiatives at Best Buy.
Deborah is an innovative, strategic leader with more than 30 years of experience at the intersection of health care and technology. She is a recognized thought leader in artificial intelligence and big data, has deep experience in running businesses known for their innovation in health care, and has a demonstrated ability to drive growth both organically and through acquisitions.
Most recently, Deborah served as an instructor at the Harvard T.H. Chan School of Public Health. Prior to that, she led the IBM Watson Health team, launching artificial intelligence offerings designed to help doctors, researchers, health care providers, pharmacists and insurers better serve patients around the world. Deborah was also CEO of Philips Healthcare, where she and her team brought consumer-grade, automatic defibrillators to the market, making them first available in public places then, ultimately, in the homes of Americans across the country.
Deborah holds a bachelor's degree from Merrimack College and an MBA from Babson College. She continues to teach at the Harvard T.H. Chan School of Public Health and serves on the boards of AstraZeneca and Novanta Inc.