Geek Squad has partnered with Trend Micro to show up in a big way (and for some big air) this weekend at ESPN's X Games in Aspen, Colorado.
Snowmobile riders Brett Turcotte and Josh Penner will be showing off their tricks on snowmobiles wrapped with Geek Squad and Trend Micro logos.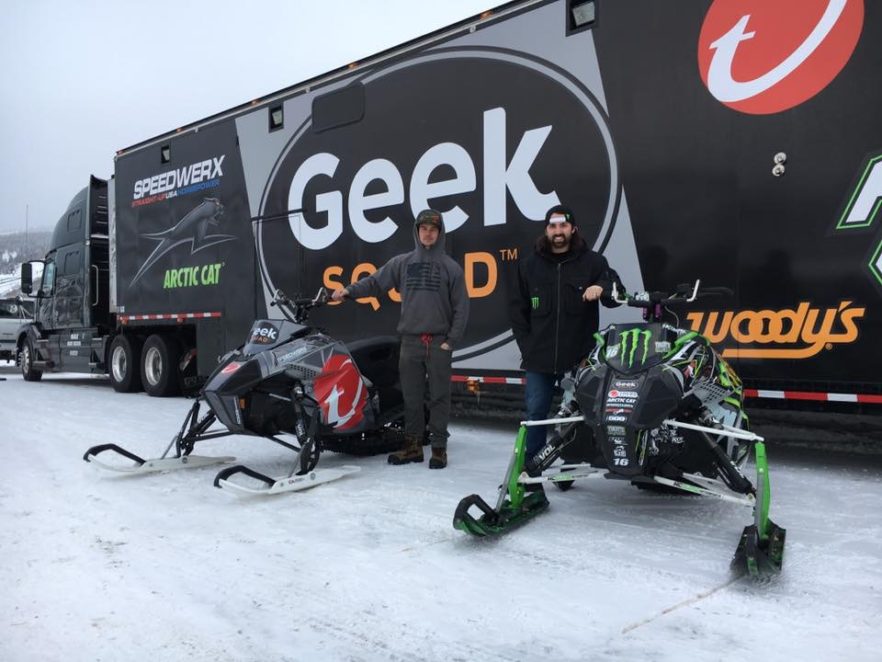 "These athletes demonstrate extreme technical skill and accuracy at incredibly fast speeds – just like our Geek Squad Agents strive to do every day for our clients and their technology," said Nate Bauer, Geek Squad's Chief Inspector.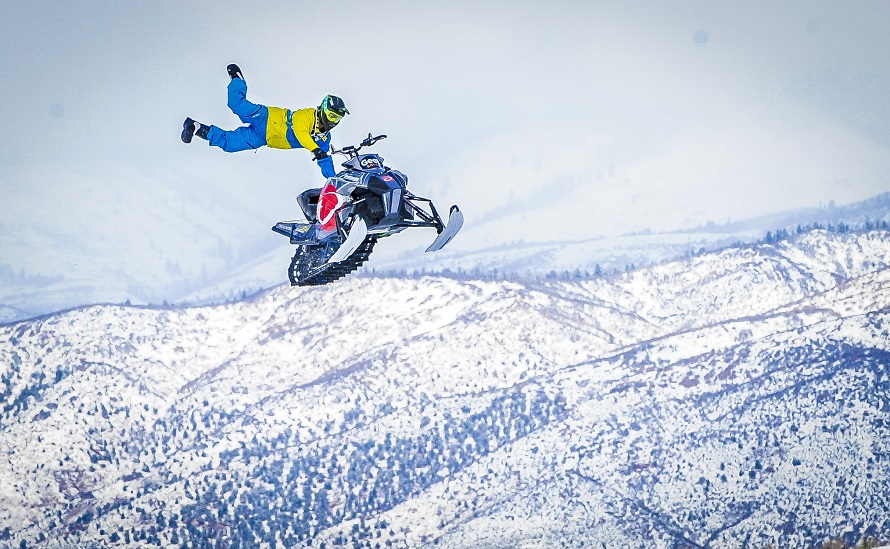 The riders made some practice runs on Thursday (as pictured).
Check out the high flying excitement this weekend as Turcotte participates in both Freestyle and Best Trick events, and Penner will compete in Best Trick.
Snowmobile Freestyle Final
Saturday, Jan. 28, 1-6 p.m. ET on ABC
Snowmobile Best Trick Final
Sunday, Jan. 29, 12-5 p.m. ET on ESPN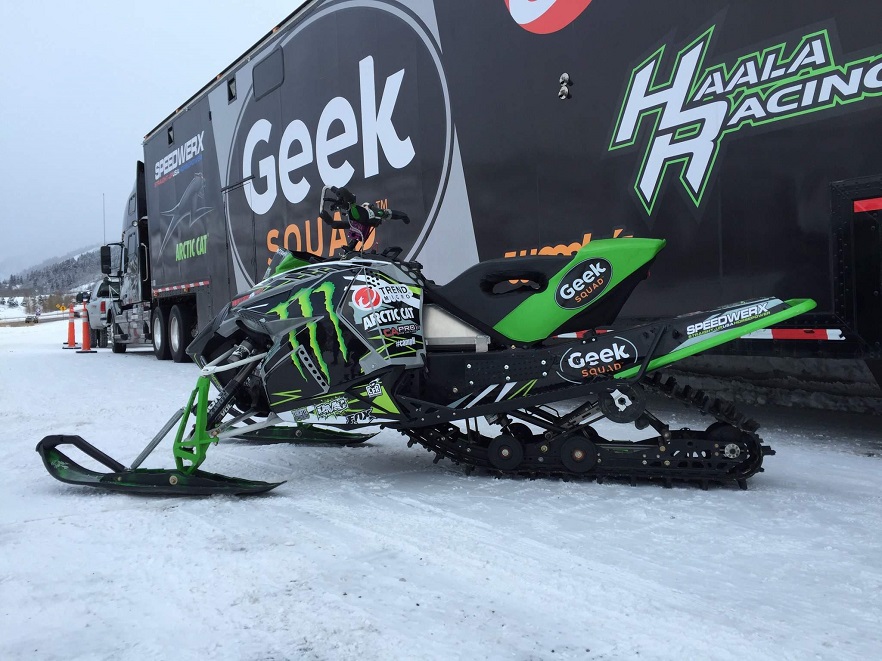 Learn more about Geek Squad's offerings online, or stop into a nearby store and talk to an Agent.