Spring is in the air, and millions of Americans are packing their bags, looking forward to rest, relaxation and adventure. But before heading to the airport or putting the car into drive for that spring break destination, it's important to make sure your tech devices are ready to go.
There are all kinds of gadgets to help keep you occupied while you're traveling, capture memories while you're there, and make the most of your vacation.
Make sure you check off these pre-trip tech tips.
Download and power up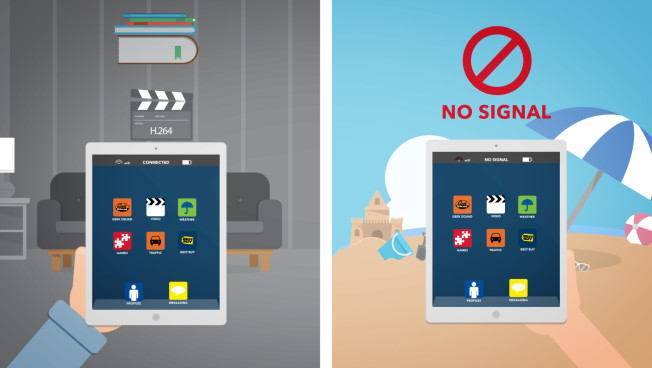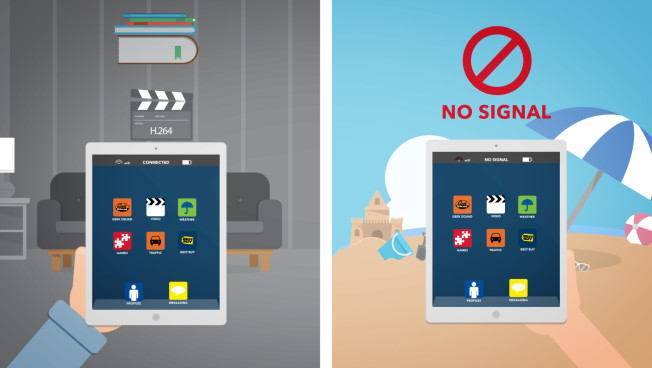 Download movies, books and music to keep yourself and your trip-mates entertained. Adding media is a lot easier to do from home than on the road because you can rely on a consistent and stable Internet connection. Wall chargers, car chargers and battery extenders are musts on any packing list. If you're going abroad, you might need to invest in different plugs and adapters to stay powered up.
Prep your tech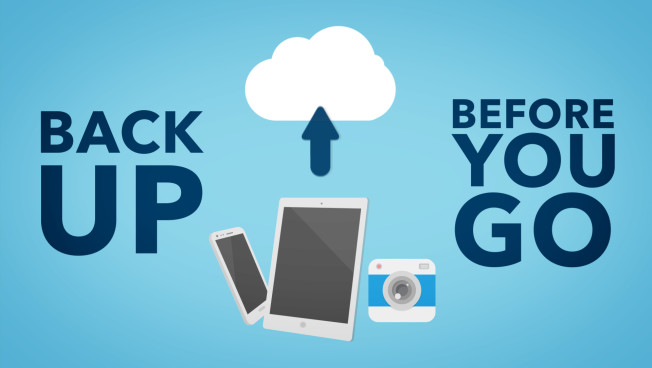 There's nothing worse than being out of space when you want to take that perfect picture of your feet in the sand, record a video clip or download the song that completes your trip soundtrack. So spend a few minutes and back up your devices ahead of time to there's room for all the new stuff. Have an adventure planned? Don't forget a protective case to avoid potential vacation mishaps.
Give your bank a heads up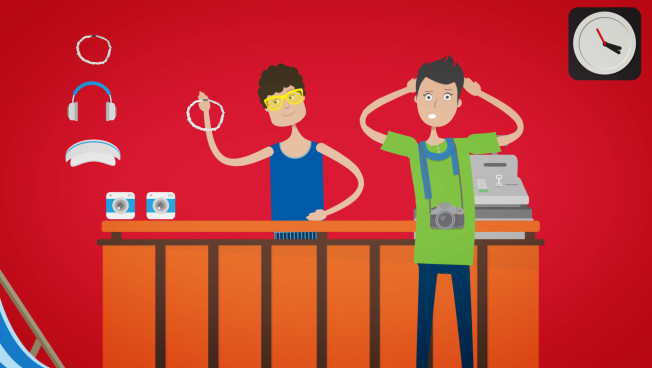 Banks can freeze your checking account or credit card if there are frequent, suspicious withdrawals. Take a minute to visit your bank's website and submit your travel plan, or call the number on the back of the card to give them a heads up. There's nothing worse than being declined when you're trying to buy that perfect puka shell necklace.
Now you're ready for the best spring break ever. For more expert tech advice, stop in to your nearest Best Buy store and talk to one of our knowledgeable Blue Shirts.
What tech hacks do you have for spring break success? Tweet us @BBYNews.