Diwali is the biggest, most important Indian holiday of the year. But like many things, it's going to look a bit different amid the pandemic this year.
Also known as Deepavali, Diwali is the Hindu festival of lights. It's a five-day celebration and similar to how Thanksgiving is celebrated in the U.S.
"During Diwali, people decorate their homes, gather for feasts and exchange gifts," said Srividya Vaidyanathan, a member of Best Buy's Asian Employee Resource Group (ERG). "With Diwali falling between Halloween and Thanksgiving, one way to participate is to put up your holiday decorations a few weeks early, like many Asian Indians do."
Typically, there's a big celebration on Best Buy's corporate campus, including a vendor fair. This year, the Asian ERG is planning a virtual event, complete with traditional Indian fashion and dance. Additionally, product manager Divya Maiya choreographed a Diwali dance challenge for anyone to practice, perform and post on Instagram.
Beyond dancing, there are elements of Diwali that all people can enjoy, said Arun Balakrishnan, chair of the Asian ERG.
"By actively participating in cultural celebrations outside your own, you can better understand those you may perceive as 'other,'" Arun said. "Often times, you'll learn you have more in common than you do differences with those people."
Not sure where to start? Our Asian ERG members offered these suggestions.
---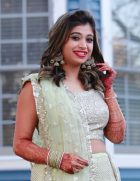 "Diwali is a festival of lights. You can light an oil lamp or tea candle in your home. The light symbolizes knowledge and wisdom, while darkness is a symbol for all negative forces, such as violence, greed, oppression, and injustice." – Ashmita Srivastava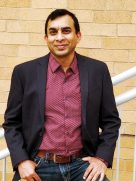 "Diwali is also about giving gifts. The significance is simple: to show love and honor to those you hold dear. Best Buy has a beautifully designed Diwali e-gift card. Traditional, practical and good for the environment!" – Arun Balakrishnan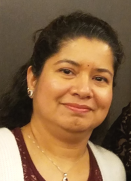 "Visit an Asian Indian grocery store to buy some authentic Indian sweets, in turn supporting your local business." – Srividya ​ Vaidyanathan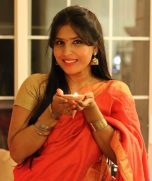 "Dress up! Feel good about yourself and everything you have been blessed with." – Noopur Agarwal
---
Diwali gift cards are available on bestbuy.com until Nov. 21. Click here and look under the Holiday section of e-gift cards.