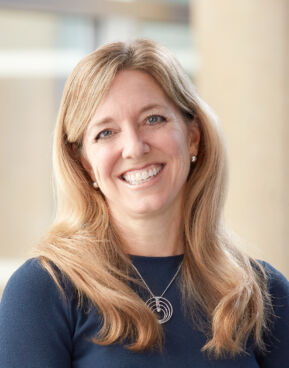 Keri Grafing is the chief compliance officer for Best Buy Co. Inc. In this role, she is responsible for the company's global compliance, ethics and risk programs. She reports directly to the chairman of the audit committee of Best Buy Board of Directors and the company's general counsel and chief risk officer.
Keri most recently served as senior director of global compliance and ethics, overseeing the development of a best-in-class program that has helped Best Buy be recognized by the Ethisphere Institute as one of the World's Most Ethical Companies. Before that, she was the company's senior corporate counsel.
She played an instrumental role in creating the enterprise risk and compliance function at Best Buy, which has enabled material advancements in the company's ability to assess and address material legal and compliance risks. She started to take on an increasing amount of compliance officer duties in 2019.
Prior to joining Best Buy in 2008, Keri was the co-founder and co-president of P.B. Loco Holdings Inc. She also previously served as a corporate and transactional attorney at Katten Muchin Rosenman, Leonard, Street and Deinard, and Winthrop & Weinstine.
Keri received her law degree and a bachelor's degree in communication studies from the University of Iowa.