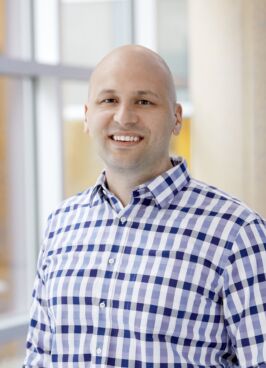 Adam Mishler is the chief information security officer for Best Buy Co. Inc.
In this role, he is responsible for leading Best Buy's Enterprise Information Protection team, which protects Best Buy and its customers and employees from cyber threats.  
Adam joined Best Buy in 2015 as Senior Director of Risk and Compliance, leading the company's technical assessment and information security compliance teams.  Prior to joining Best Buy, Adam refined his technical, risk, and leadership skills as a Big-4 information security consultant at PricewaterhouseCoopers, serving a variety of Fortune 100 organizations in the field of information security.  
Adam received his bachelor's degree in computer engineering from Iowa State University. He currently serves as a trustee at the Science Museum of Minnesota.