To say Nintendo's amiibo are popular would be quite the understatement.
The $12.99 interactive figures have captivated gamers and collectors alike, and everyone seems to have a favorite character.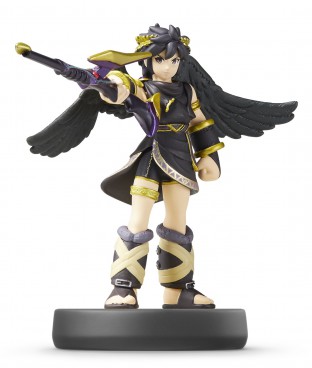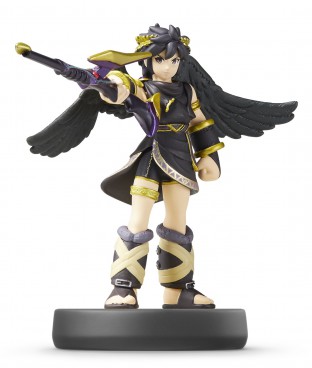 Come July 31, the Dark Pit amiibo will be released, and he can only be found at your local Best Buy store. You can't pre-order this exclusive amiibo.
Fans will recognize the character from Kid Icarus: Uprising as Pit's mysterious black-clad doppelgänger.
Compatible with a variety of games – including Super Smash Brothers – just tap the Dark Pit amiibo figure to your Wii U GamePad to bring him to life and expand your game play.