Mom wears many hats. She cheerleads. She organizes. She comforts. She teaches … and so much more. She's the glue that helps keep the family and household connected and running smoothly.
That's why we celebrate her every year on Mother's Day (May 8, this year). Sometimes it can be hard to find the gift that expresses your gratitude for everything she does for you. Did she really like that coffee mug last year?
Best Buy recently conducted a national study to better understand what moms really want on Mother's Day, especially when it comes to technology.
Moms said they wanted a tech gift this year because they rely on these devices for personal entertainment, keeping organized and doing something special for the whole family. Her top five picks this year are:  
Here are the three most-popular ways moms intend to use their tech gifts.
70 percent plan to use tech for personal entertainment.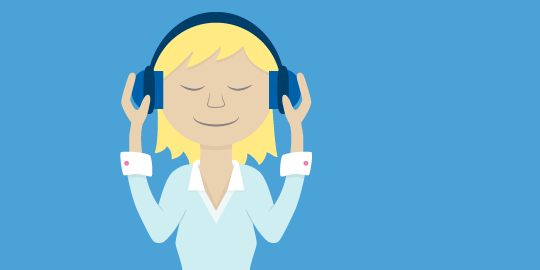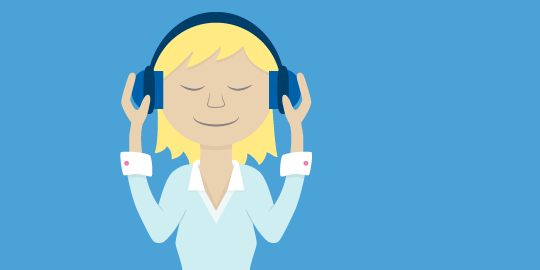 Mom's looking for a break, too – by enjoying an episode of her favorite show, clearing her mind with some exercise or jamming out to her favorite tunes or podcast.
 Half plan to use tech to keep organized.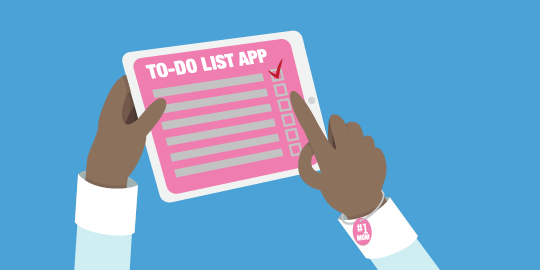 With all that goes on at home and at work, it's no surprise that 50 percent of moms plan to use tech to help them organize. Here are her top picks for management tools:
Ranking as the second-most wanted gift is the iRobot Roomba 980 Robot Vacuum. Smart of mom to select an item that helps clean the house without her having to lift a finger!
Fourteen percent of moms are interested in receiving the Microsoft Surface Pro 4 to help stay on top of email, update schedules or surf the web.
The fifth-hottest gift moms want this Mother's Day is the Apple Watch, which provides quick and easy access to important notifications from the people she loves most.
47 percent plan to use tech to keep the family occupied or entertained.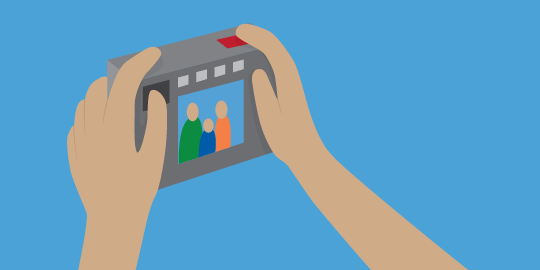 It's never really all about her. Nearly half of moms are thinking about the entire family when it comes to tech gifts this Mother's Day.
The LG 43-inch LED 4K Ultra HD Smart TV topped out as the fourth-most wanted gift she'd like to receive, which is perfect for screening the latest flick during family movie night.
The Canon PowerShot SX530 Digital Camera also landed on the list, with 14 percent of moms hoping to receive one this May. Any family member can appreciate a digital camera that captures memories and automatically uploads them to the family album.
Click here to check out more top tech for mom ahead of Mother's Day.
Best Buy and moms unite at Mom 2.0
Best Buy's new intel on moms comes on the eve of the Mom 2.0 Summit. More than 700 leading bloggers, women entrepreneurs and marketers will gather from April 27 to 29 in Dana Point, California, to talk trends and share best practices in creating content on the topics of parenting, entertainment, business and more.
Best Buy is participating as a sponsor. The goal is to connect with moms, learn more about their views on technology and give them ideas on the latest tech — whether they're looking for the perfect gift for their mom, hoping to learn more about how to maintain a healthy lifestyle with the assistance of a new smart fitness device, or searching for small appliances to cut prep time on a favorite family dish.
The Best Buy 2016 Mother's Day Top Tech survey was conducted March 22-28, 2016 by Research Now and Best Buy Enterprise Research among a nationally representative sample of 994 women ages 18+. 700 of the respondents reported receiving Mother's Day gifts. The margin of error is +/- 2%.