More than half of Americans say that relaxation is the main reason they're taking a spring break trip this year.
You've prepped, packed your bags and are well on your way to having the best vacay ever. But to have an even more relaxing and stress-free time, take note of this advice for getting around, staying connected and capturing memories.
Stay connected with Wi-Fi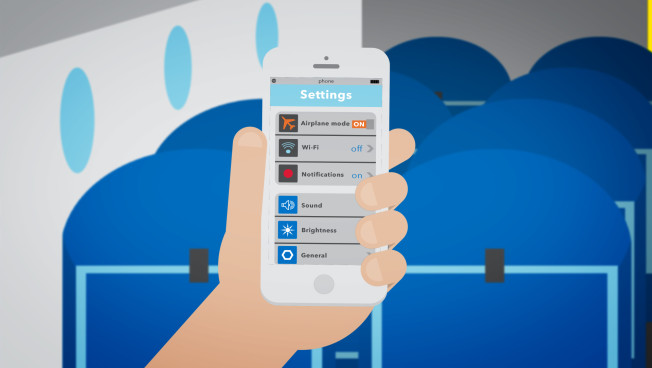 Going abroad? If you don't have an international phone plan, you can still stay connected. Turn off your cellular data and keep your phone in airplane mode. Then you can connect to Wi-Fi and stay in touch with messaging apps like iMessage and WhatsApp, check email, use your apps, go online and stay on top of your social media accounts. If you do access public Wi-Fi, be careful with how much personal information you're providing on websites, and always log out of public computers.
Take better photos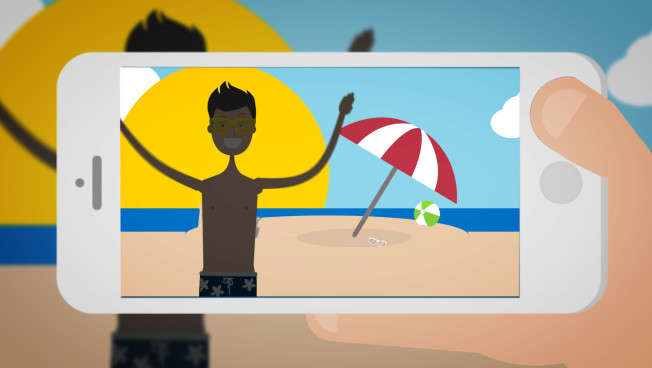 Snap better trip pics by setting your resolution to high, using the auto mode, zooming in and trying shots from different angles. If you're shooting outdoors, be careful not to take photos of people when the sun is at their back. For photos of people, place them off-center and use a wide-angle lens to include their environment in the background. And don't forget your selfie stick!
Never get lost with offline maps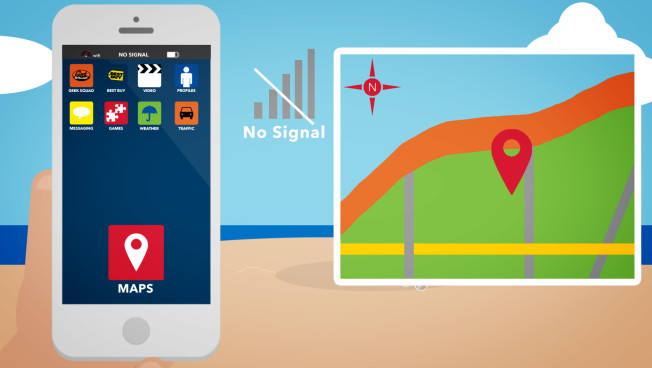 If you can't get online, the Internet is slow or you don't have access to data, it can be difficult to get your bearings and figure out where the heck you're going. Use Google Maps or other map apps to find your destination in advance and save it to your phone or tablet as an offline map. That way you can still access it when you don't have a signal.
Keep an eye on home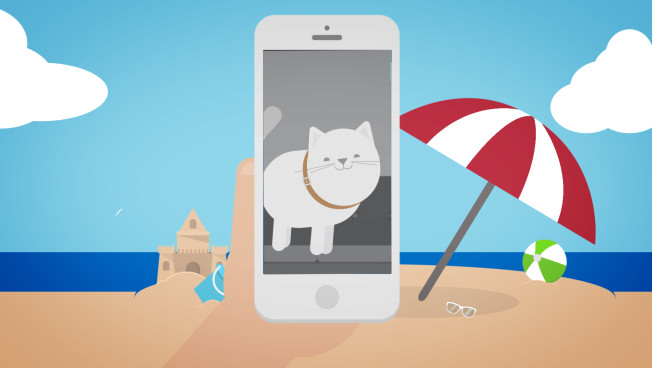 Want to keep an eye on your home or pet while you're away? Set up a security camera and check in from your smartphone. You can also use a smart switch to set a light to turn on at night to give the appearance that your home isn't vacant. If you're planning an extended stay, don't forget to hold your mail and ask a neighbor to keep an eye out for deliveries.
For more expert tech advice, stop in to your nearest Best Buy store and talk to one of our knowledgeable Blue Shirts.
What tech hacks do you have for spring break success? Tweet us @BBYNews.