More than half of Americans say that relaxation is the main reason they're taking a spring break trip this year.
You've prepped, packed your bags and are well on your way to having the best vacay ever. But to have an even more relaxing and stress-free time, take note of this advice for getting around, staying connected and capturing memories.
Stay connected with Wi-Fi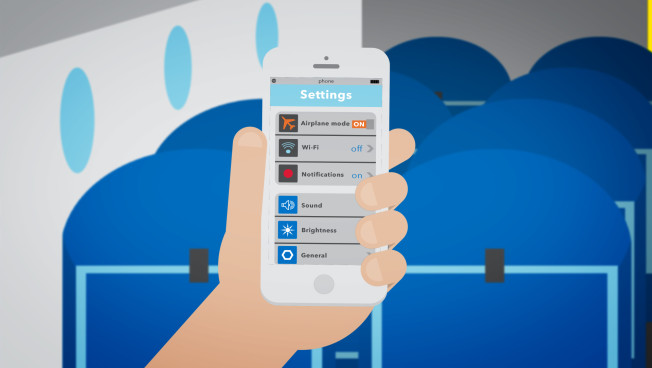 Going abroad? If you don't have an international phone plan, you can still stay connected. Turn off your cellular data and keep your phone in airplane mode.