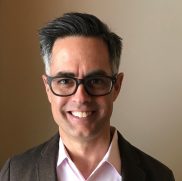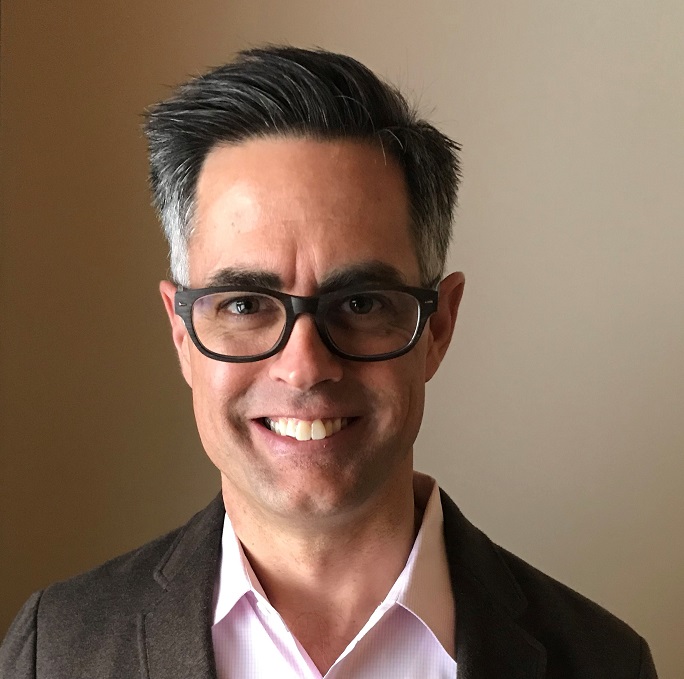 Best Buy was proud to be named to Ethisphere's 2019 list of the World's Most Ethical Companies. But we're not resting on our laurels.
We recently released an updated Code of Ethics that outlines Best Buy's fundamental beliefs, principles and expectations. As a company, we strive to be at our best in every decision, every day.
To learn more about it, we sat down with Bill Underwood, Best Buy's director of compliance and ethics.
First off, what is a code of ethics and why is it important?