It wasn't long ago that you had to actually pick up the phone to order a pizza. Then the industry transformed with the advent of online ordering.
Now the process is completely digital. You need only open an app or tweet a pizza emoji, then wait for your food to arrive.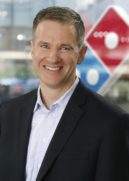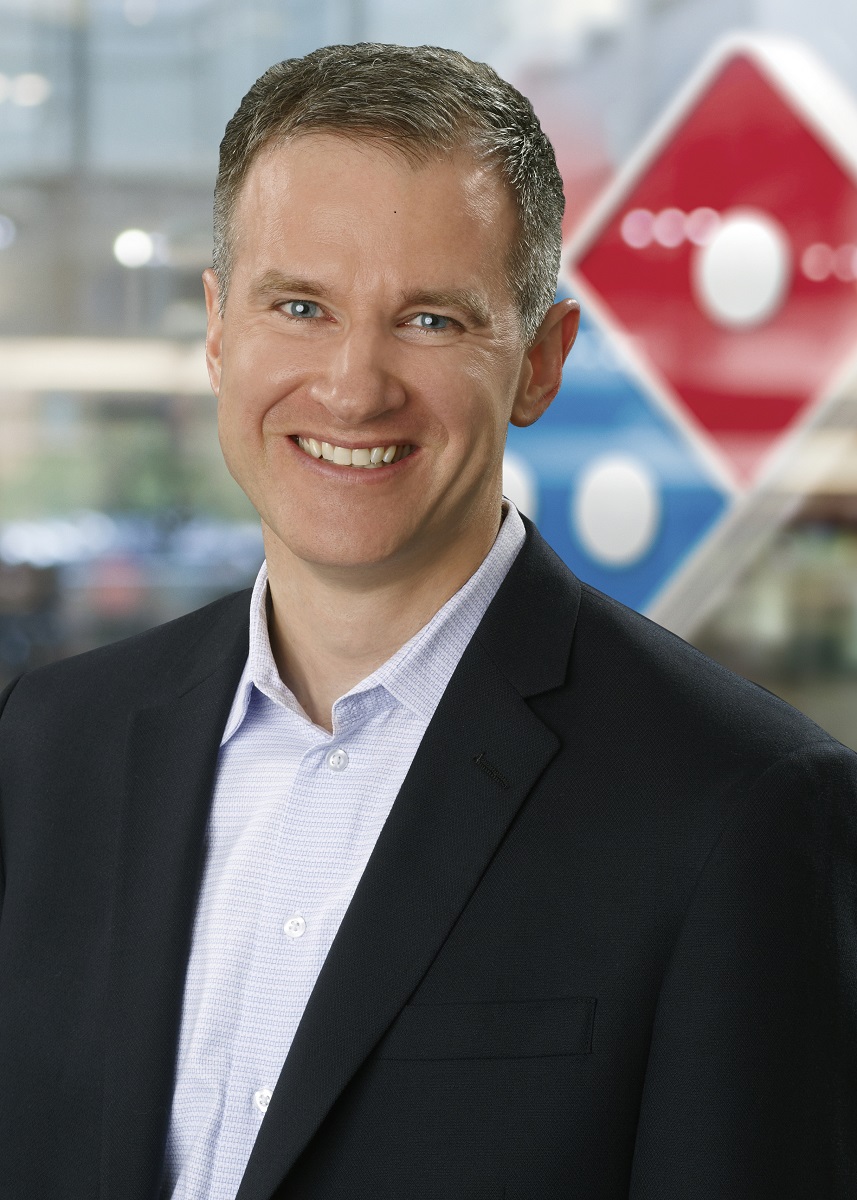 The increasingly simple art of ordering a pizza is yet another example of how tech is changing the way we live and communicate — and Domino's has been on the leading edge of the trend.