Microsoft announced two new additions to its Surface family: the Surface Book, a powerful new laptop, and the Surface Pro 4 tablet.
The company also unveiled its latest wearable device, the Band 2.
The new Surface devices will arrive in stores on Oct. 26, but can be preordered now at BestBuy.com and in all Best Buy stores. The Band 2 is available on Oct. 30, but you can also preorder now.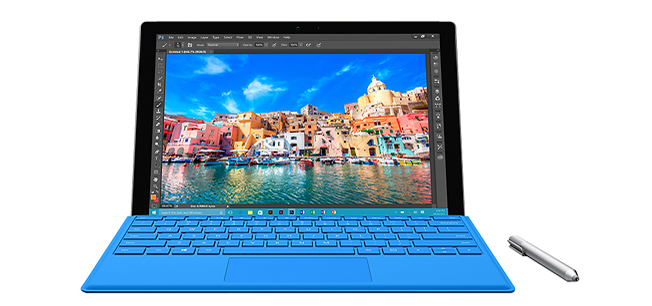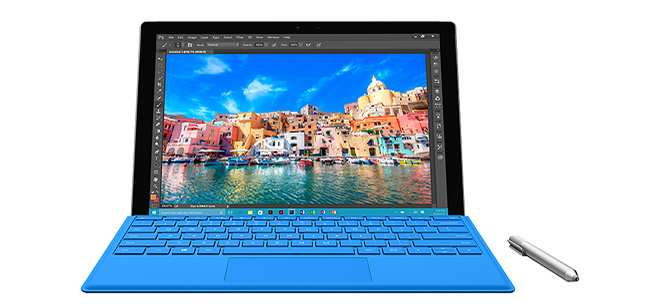 If you're eager to see the new Surface Pro 4 but don't want to wait weeks to check it out, you can visit any Windows Store at Best Bu
y starting tomorrow to test one.