It's not every day you meet a tech analyst who moonlights as a face painter but then again, you probably haven't met Lynda Tysver.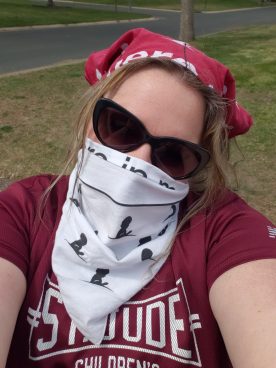 She paints faces, in part, to raise money for St. Jude Children's Research Hospital. Her favorite part is what she calls the big reveal, when she holds the mirror up for a child she's transformed into a butterfly or a dinosaur.
"It's like Christmas morning," said Lynda, who has been a contract worker for Best Buy in Minnesota for the past three years.