You come to Best Buy to see and try the latest and greatest technology, from 4K TVs to virtual reality. But we know there are also a lot of really cool, innovative products out there that aren't yet on our shelves.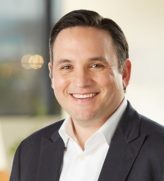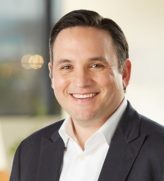 That's why we're launching Best Buy Ignite, a new program that gives customers access to even more of the newest tech from some of the most inventive entrepreneurs and startup companies in consumer electronics.
To learn more about Best Buy Ignite, we sat down with Patrick McIntyre, our vice president of strategy who works closely with the startup community.