Each day billions of text messages are sent out across the world.
But on Dec. 3, 1992, there was only one. That's the day the first text message was delivered, setting up a major change in how we communicate.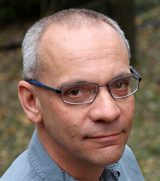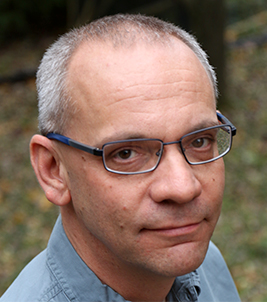 Neil Papworth, then a 22-year-old test engineer working at Sema Group, sent the phrase "Merry Christmas" from a computer to the mobile handset of Richard Jarvis of Vodafone (who, at the time, was at his office Christmas party).
"I was fairly confident it would go through because of the testing that we'd done prior to that moment, but of course you're always thinking that it might fail!"