Customers don't just come to Best Buy for the latest tech. They come for our knowledgeable employees who can provide expert service to help them find the right products and solutions that meet their needs.
It doesn't happen by chance. Last year, our employees participated in millions of hours of training in classrooms and online. Sessions range from new-hire orientations to product knowledge to leadership development.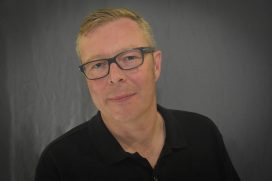 We've built a reputation as an industry leader for our efforts. We just ranked No.