Shopping for a laptop can be tough, especially when you add technical terms into the mix.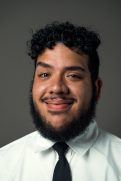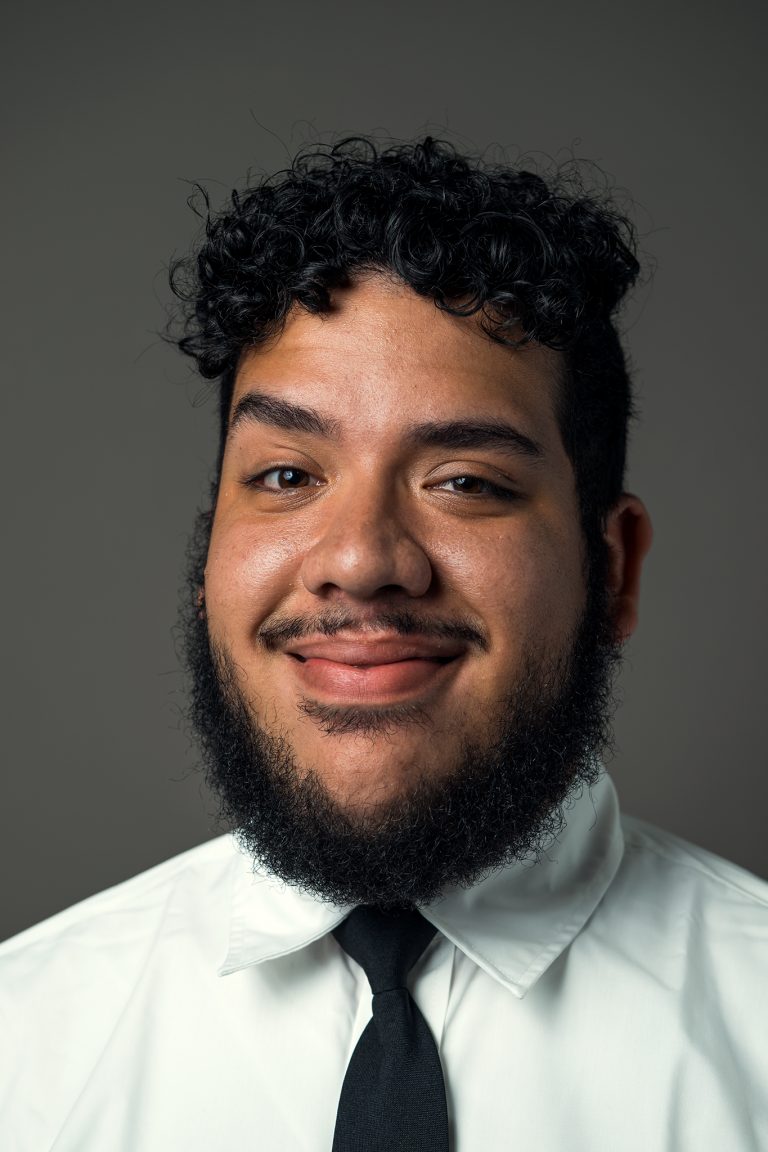 But don't worry, we have an expert to translate the jargon.
That expert is Geek Squad Agent and college student Daniel Bellorin from Tallahassee, Florida. When it comes to understanding the lingo, he says, don't be scared. "It seems like a lot of information, but once you learn what it all means, it can really help pick out the best laptop for you."
Here are some common terms and what they mean.